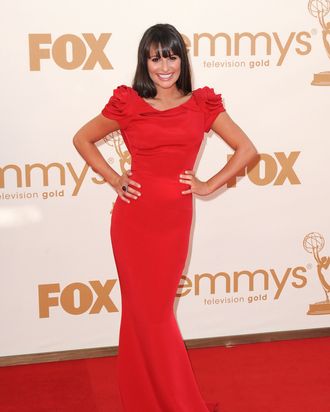 Photo: Jordan Strauss/2011 Jordan Strauss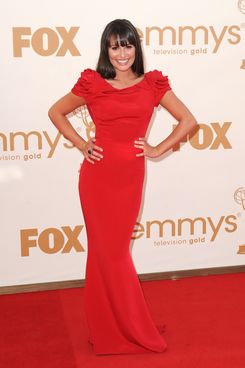 It's Emmy night, when TV's biggest stars go all out, fashionwise…for better and for worse. We're continually updating tonight's slideshow to make sure you see what TV's biggest names wore to the big awards. Click through and see them all, then judge from on high in the comments below.
This slideshow was updated to correct a misidentified Akon.