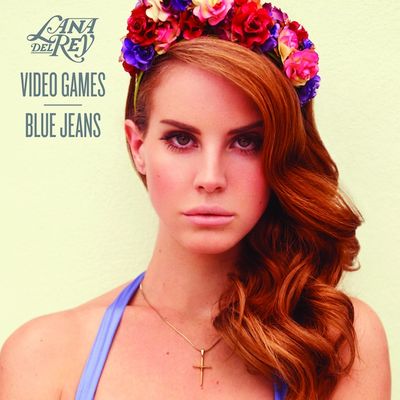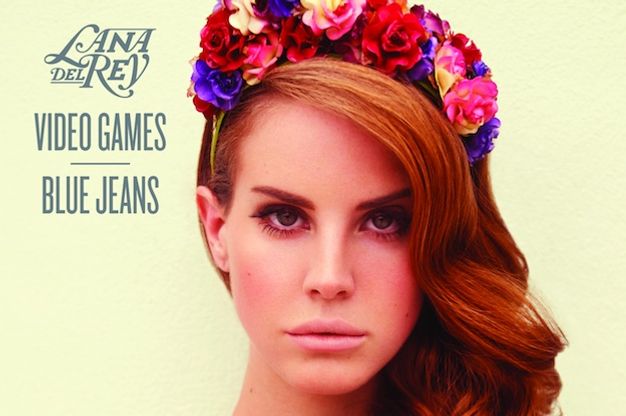 Lana Del Rey, the 24-year-old indie sensation billed to the world — or music bloggers — as the "gangster Nancy Sinatra," was supposed to give her first official concert tonight at the Box. That show, which sold out in minutes, has since been postponed to secure a larger venue; meanwhile, her first single, "Video Games," is set for release on October 9. If you're familiar with Del Rey, it's probably because of "Video Games," which went MP3-blog viral (meaning not that viral) in August, or because of the crankiness surrounding her rapid rise to Internet fame. If you're not, allow us to break it down for you.
The singer released an EP under her real name — Lizzy Grant — before reinventing herself as retro siren Lana Del Rey. She's up front about the role that managers and lawyers played in creating her new, highly stylized fifties pinup persona, though she's less willing to talk about her pre-makeover career. The visual for "Video Games" — edited by Del Rey herself — makes the most of her aesthetic, splicing sultry webcam shots of Del Rey in with video clips of Paz de la Huerta falling down. Predictably, it garnered some attention. After receiving a "Best New Music" designation for the track, Del Rey gave a selective interview to Pitchfork, avoiding questions about her management and volunteering her thoughts about sleeping with the boss ("It doesn't get you anywhere"). Then came a second webcam video ("Blue Jeans") and last week, an industry secret show at which Del Rey was photographed dreamily, cementing her status as indie music lust object.
Next came the backlash. Hipster Runoff took notice, writing a typically obnoxious but no less relevant post about Del Rey's dubious origins. Meanwhile, the Village Voice's Maura Johnston wondered, as part of a larger post about the secret-show trend, whether Del Rey was the indie Kreayshawn — meaning a manufactured sensation based on YouTube views rather than actual musical talent. (Or even musical product: Kreayshawn scored a $1 million record deal based on the merits of a single video.) Amy Klein of Titus Andronicus chimed in with a blog post titled "The Problem With Lana Del Rey"; it turns out there are a lot of problems, and most of them are America's, but Klein also takes issue with the way that Del Rey markets her sex appeal.
It's hard to totally separate Del Rey's looks from the criticism that's been bubbling around her; Del Rey is attractive, and she's getting attention because of it. This is hardly a new phenomenon. But concern about the new model of music blog fame — a well-crafted look, a single music video, and a provocative interview or two — is maybe something to consider in the age of Kreayshawn. Or maybe Del Rey is the victim of a few unimpressed music writers and her own good looks. At any rate, you will certainly be hearing more about her, so familiarize yourself with "Video Games" now.