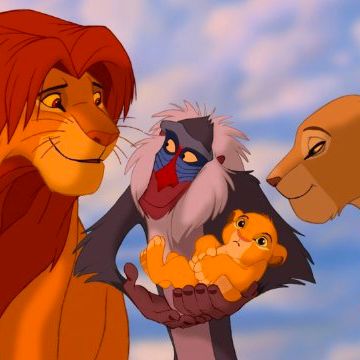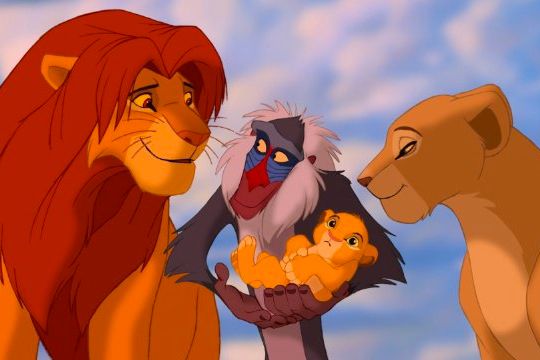 This Weekend's Winner: A rerelease of The Lion King 3D ($29 million) proves that animal flatulence is always funnier in three dimensions.
This Weekend's Losers: Every new film in the marketplace. Drive ($11 million), a Rod Lurie remake of Sam Peckinpah's Straw Dogs ($5 million), and the Weinstein Company's I Don't Know How She Does It ($4.5 million) barely registered.
How It All Went Down: If Disney's reissue of Rob Minkoff's leonine classic proved anything, it's how utterly bereft of family friendly options the multiplex has become. Despite its availability on home video for almost two decades, despite their loss of interest in new-fangled 3D glasses and the usurious upcharges of theater, a new generation of parents nevertheless raced to embrace it in theaters, making "a handsome throw-rug" out of the competition in the process.
More surprising than Disney's success was the total failure of Screen Gems Straw Dogs: Sony Pictures sources tell Vulture that internal audience research conducted by the studio found that among moviegoers under the age of 25, only 11 percent had even heard of Peckinpah's 1971 Straw Dogs. Since 51 percent of its audience was female, we have no doubt that the prolonged sexual assault that arrives midway through was a total surprise that spoiled many a first date.
Also lost in traffic was Drive; the critically beloved adaptation of James Sallis's novel drew standing ovations at Cannes, but American audiences largely sat it out. Freshman distributor FilmDistrict found it connected almost exclusively with young men, a sure sign that the blinkered decision to put its title in pink letters was insufficient to convince female audiences that the heist movie was actually a romance, too.
Finally, what, really can we say about poor Sarah Jessica's I Don't Know How She Does It, which, after 2009's Have You Heard About the Morgans? could have been titled I Don't Know Why They Made It.