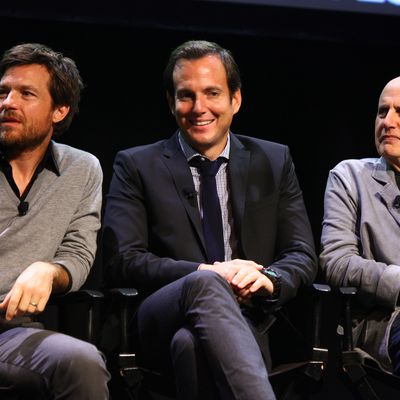 Photo: Neilson Barnard/2011 Getty Images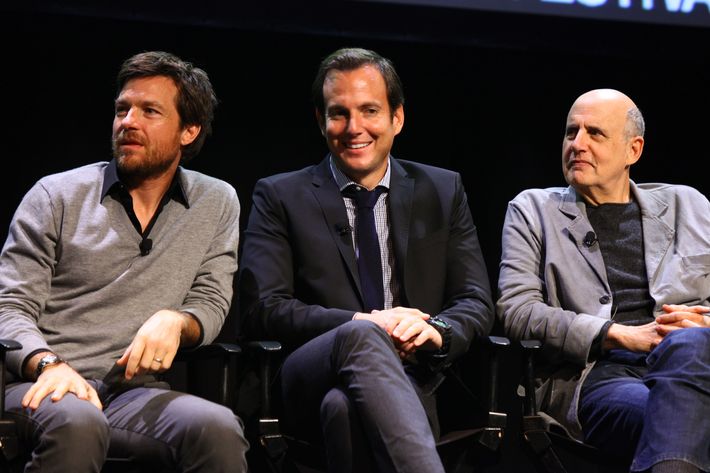 Comedy nerds are just now regaining consciousness after the news broke that there will likely not just be an Arrested Development movie, but also a mini-series leading up to it. This TV geek version of an A-bomb was dropped Sunday during a panel discussion on the show at the New Yorker Festival and seems to have eclipsed everything else that happened during "Arrested Development: A Bluth Family Reunion." But Vulture was there (and fortunately did not black out) and can report some of the other tidbits that emerged during the festival, such as how the Bluths' religion shifted and how creator Mitch Hurwitz had to teach Michael Cera the comedy value of an erection.
Facebook fans of The New Yorker can watch the entire reunion video under the "Fan Exclusives" tab. Or you can just watch the Chicken Dance over and over again, comparing their reprise to the original.