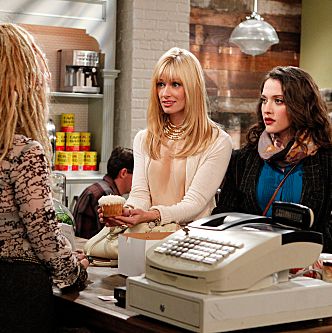 Photo: SONJA FLEMMING/?2011 CBS BROADCASTING INC. All Rights Reserved.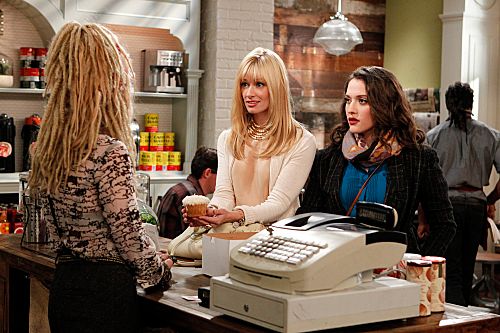 After the September flurry of highly hyped series and season premieres, the TV schedule has started to settle. Now, six weeks later, we can start taking a purer look at the ratings evidence for patterns and signs for what's working and what most definitely is not. All this week we're going to be looking at a different broadcast network each day to find out how they're faring in the 2011–12 season. Yesterday we scrutinized the struggling NBC, and today we're studying the steady-handed CBS. Have they suffered any side effects from their Kutcher transplant? How is J.J. Abrams working out for them with Person of Interest? Let's stare this network deep in the Eye and find out.
What's next: CBS is a network that values incremental change, and nothing about its performance this fall indicates it's going to suddenly shake things up come mid-season. It could experiment with comedy, possibly testing out the notion of expanding its Thursday laugh lineup into the 9 p.m. hour. New police drama The 2-2 (whose title will hopefully be changed to something that sounds less like a Chuck Woolery throw to commercial) is on the bench and seems a potential Friday player. There's also a new half-hour from Rob Schneider, but we don't want to ponder life on this planet when that show's on. A wild card for CBS later this season will be reality: In addition to the eventual return of Undercover Boss, the network could have some unscripted concepts secretly in the works. It had better: One of CBS's few weak spots is the lack of a big, young reality hit.