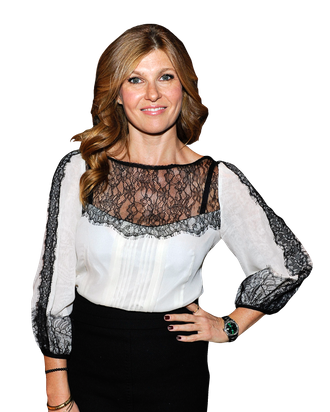 Photo: Eugene Gologursky/Getty Images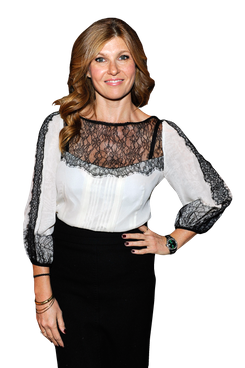 It's a little too soon to say for sure, but chances are good Connie Britton will always be best known for playing Friday Night Lights' beloved Tami Taylor (aliases include Mrs. Coach and the better half of the best married couple on television). But it won't be for lack of trying something different on Britton's part. Starting tonight, she co-stars in Ryan Murphy's new FX series, the gonzo American Horror Story, an over-the-top, gory, twisted, campy show about a woman, her husband (played by Dylan McDermott), their teenage daughter, and the supremely devious haunted house they have the misfortune of moving in to. Excuse the following spoiler, but to put it in perspective, in tonight's premiere, Britton's character has sex with a ghost in a latex suit. What would Tami say? ("Y'all" would be insufficient.) On the occasion of the show we spoke with Britton about that sex scene, the series in general, and moving on from FNL.
What was your answer to her question?
I'm just not gonna read anything. I don't want it to become about that. For me, I think that this is something that's either going to appeal to people or not appeal to people. And I just have to say for me, not being a horror fan, I like the artistry of it. I like the character aspect of it a lot. But if I were just a regular person, not in it, I don't know how I would feel about that. I don't know if I'd just be totally freaked out by it. For me, this is different from the kind of Friday the Thirteenths of the world. This is more The Shining or the Rosemary's Baby of the world, which I've always been able to appreciate, even though I can only watch them with a big crowd of people around me and a blanket covering my eyes half the time. I feel like that's what this is. But, listen, I'm not gonna lie to you, it's gonna get brutal.