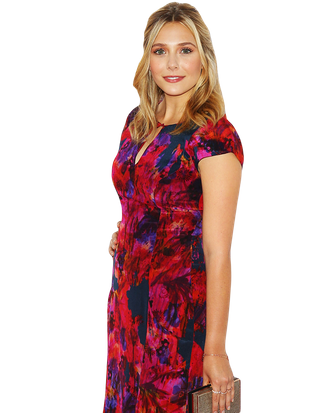 Photo: Joe Scarnici/Getty Images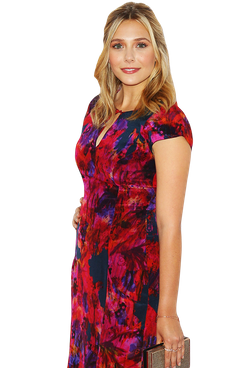 Most profiles of Elizabeth Olsen can't help but mention her famous twin sisters, but there's a lot more to this up-and-comer than her family name. The 22-year-old actress makes an impressive, intriguing film debut in this weekend's cult drama Martha Marcy May Marlene, which won her plaudits back at Sundance and catapulted Olsen to the front of every casting director's indie wish list. Now comes the hard part: Picking her next big move while doing a major league press push for the first time. She checked in with Vulture to tell us how it's going, and to sound off on nude scenes and appearing in magazines.
Did you ever get the chance to talk to Felicity Jones and Brit Marling, two other actresses who became big names at Sundance this year?
No, I haven't! I've never met any of them. There are people like hairstylists who'll say, "Oh, you haven't met them yet? You'll love them!" They're actresses I'd love to meet. I did meet Imogen Poots recently in New York, and she is so cool. Just a great person. We never talked about work, though.