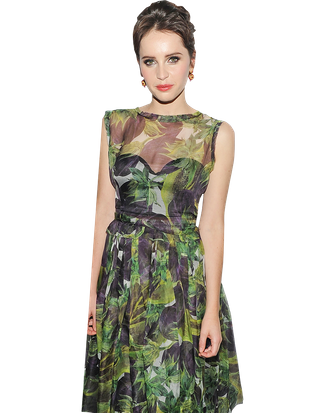 Photo: Jason Kempin/Getty Images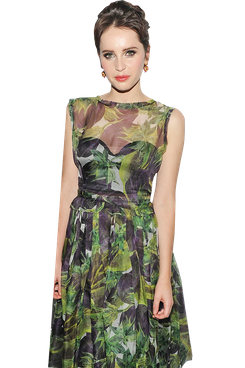 Felicity Jones started getting attention from American audiences at this year's Sundance, where she won the special jury prize for her naturalistic performance in Drake Doremus's painfully realistic, almost totally improvised drama Like Crazy (in theaters October 28). The charming, petite Brit plays Anna, a university student who overstays her U.S. visa to get in some summer spoonin' action with her doe-eyed Californian boyfriend, Jacob (Anton Yelchin). An entanglement with the nasty side of U.S. Immigration and miles of bureaucratic red tape ensues, forcing the young pair into an anxiety-ridden, super long-distance relationship. Felicity chatted with Vulture about the movie's "unconventional" script, improvising with Yelchin, and working on her American accent.
Can I hear an American accent?
My accent coaches were having me do that thing where they make you say, "Five slayebs o' bloo cheeze, 'n' maybe a snack fer our Brother Bob." That one's sort of more Virginian. Accents are really useful. It's just like learning a foreign language.