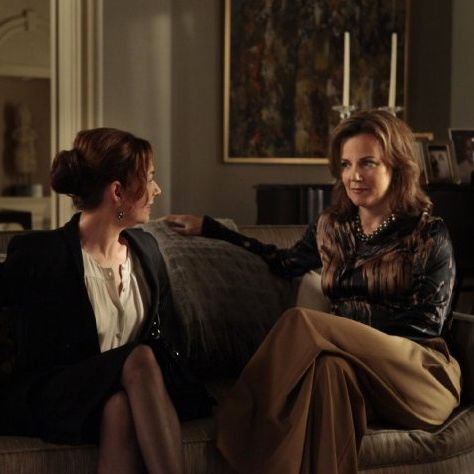 Photo: Giovanni Rufino – ? 2011 THE CW NETWORK.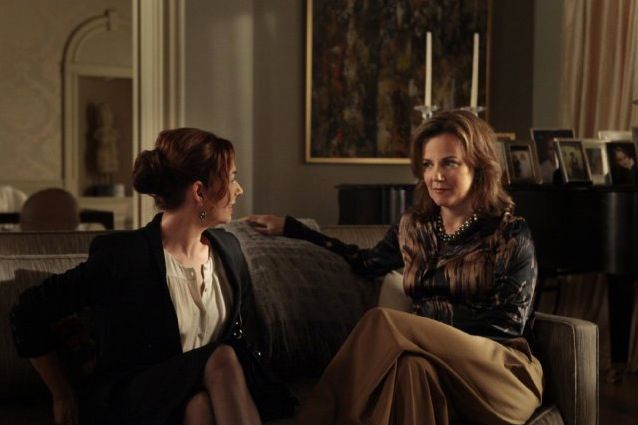 "You won't get where you want to be unless you bend the rules a little," Ivy informed Nate on last night's episode of Gossip Girl, after the pair cracked open the Van Der Woodsen family Box of Secrets, so she can keep her job false identity and Nate can keep entertaining the notion that he's not the sex slave of a second-rate tabloid editor but kind of like John F. Kennedy Jr. Meanwhile, elsewhere on the Upper East Side, Serena sold out Dan, the "love of her life," in order to fulfill her career-woman fantasies, which is sort of fair enough, because Dan sold out everybody else already; and Beatrice connived to steal the throne out from under her brother, which is also sort of fair, because Louis has the charisma of a piece of lox and couldn't lead a child's softball team with the necessary aggression.
Interested in compiling our recap of the recap? E-mail alice.urmey[at]nymag.com, subject line: Sound the Trumpet, Strumpets.