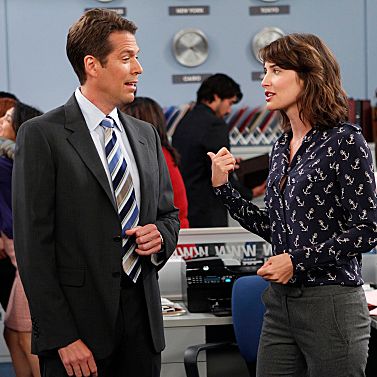 Photo: CLIFF LIPSON/©2011 CBS BROADCASTING INC. All Rights Reserved.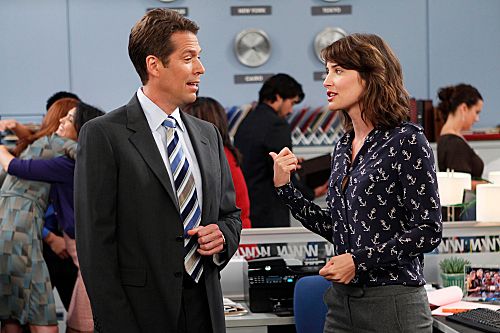 First off, did everyone notice that Crazy Eyes from season two's monumental "Swarley" episode is starring in Showtime's excellent series Homeland? The best part: She shows her boobs! Just kidding (though factually accurate). But if that sounded sexist, it's mild in comparison to last night's HIMYM, which was disappointingly callow coming from writer Kourtney Kang, who, in the past, has proved to be both hilarious ("Slap Bet") and clever ("Return of the Shirt"). Perhaps she is having trouble keeping the gang's dynamic fresh as the series progresses toward its inevitable conclusion.
One final criticism: Part of what makes this series worth recapping is its many narrative mysteries and Easter eggs. HIMYM is like the Lost of sitcoms. But we hope it doesn't suffer a similar fate as that series, entering a late period filled with callbacks and head-spinning clues that keep the audience so distracted with hypotheses that they fail to recognize a weak episode. Clearly, we're supposed to wonder where Marshall is during the baby's birth (at that casino wearing a Steph 4 Eva shirt, maybe?) and when Ted will wear the green dress. But, for the moment, who really cares? Plot excavation needs to lead to fertile territory. Last night was just a scavenger hunt.