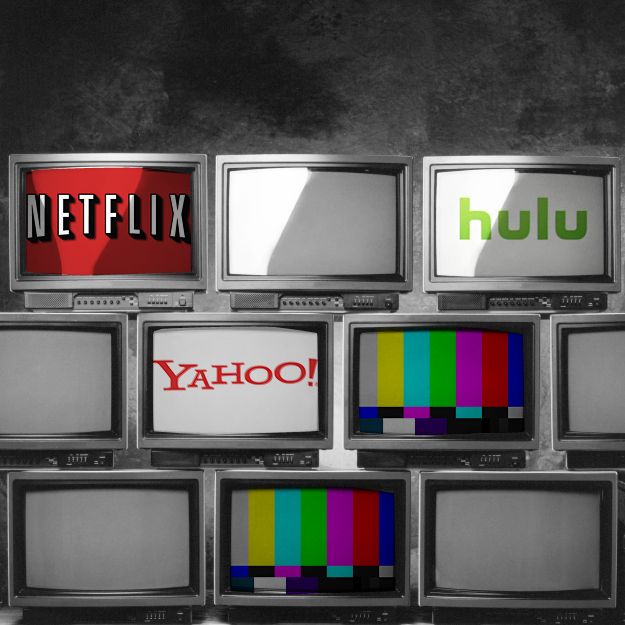 Photo: Mary-Louise Price; Photos: Ken Tannenbaum/iStockphoto, Hulu, Yahoo!, Netflix/?Ken Tannenbaum NYC 2010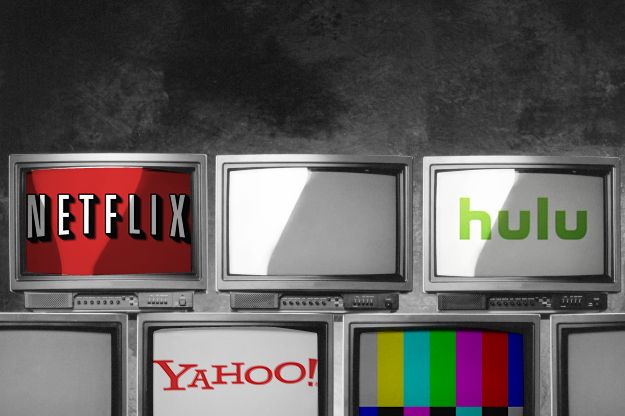 During the first half of this month, YouTube, AOL, and Yahoo announced deals to deliver original content from top television producers, while Netflix declared interest in bringing back Arrested Development and Reno 911! This followed Netflix's agreement to fund and distribute two seasons of Kevin Spacey and David Fincher's new series, House of Cards. The fact that online content providers' original shows will now be competing for viewers' attention has caused many to speculate that this could be disastrous for broadcast networks, as well as their pay and basic cable cousins. I would argue that the ones who have something to worry about are the alpha geeks who think they can beat the old boys at their own game.
Gavin Polone is an agent turned manager turned producer. His production company Pariah has brought you such movies and TV shows as Panic Room, Zombieland, Gilmore Girls, and Curb Your Enthusiasm. Follow him on Twitter @gavinpolone.