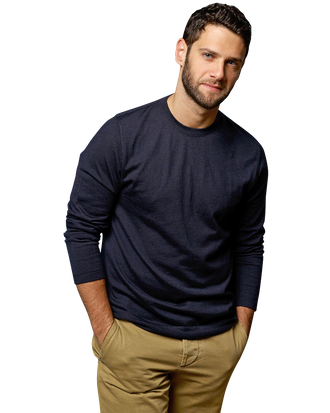 Photo: Matt Carr/Getty Images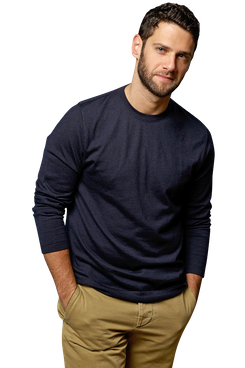 Last week, Asuncion, a new play by Social Network star Jesse Eisenberg, opened at the Cherry Lane Theater in the West Village. Justin Bartha, an actor remarkably adept at playing the straight man with a secretly wicked wit in films like The Hangover, goes against type as Vinnie, the pseudo-intellectual pothead on whose dingy couch Eisenberg's character crashes. Bartha was unfailingly polite and thorough in an interview conducted while the play was still in previews, but requested that we wait to post it until after the play had opened due to superstition. We discussed his superstitious nature as well as his longtime friendship with Eisenberg, and the "spectacle" of filmmaking.
What do you do before you go onstage? Do you have rituals?
I do have rituals. I'm a fairly superstitious person. I will say that it depends on the character. Every character has a different energy, so you have to get into that energy before you go on stage. I know that sounds a little arty.