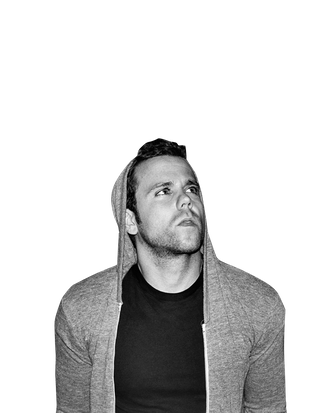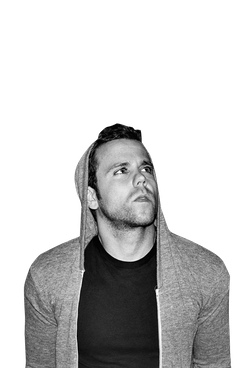 French musician Anthony Gonzalez, better known as M83, established himself as a musical force in 2008, with his electronic dream-pop album Saturdays=Youth, a shimmering meditation on adolescence. Following such a popular and critically acclaimed album was bound to be difficult, but thankfully his newest LP, the epic Hurry Up, We're Dreaming, outdoes expectations. Over two discs and 22 songs, the album feels like a culmination of all that Gonzalez has been building toward, a confident grasp for the heavens. Vulture recently spoke with Gonzalez about finding that musical confidence, his love of children's stories, and why he's so nostalgic.
You mentioned having a lot of confidence while working on the album. How do you feel about it now that it's done?
It's still very fresh in my heart and in my mind. Especially when you put all this work into the songs and rehearsing for the live show. It's something super new, so I don't really know what to think about it, but I'm proud of this album. I feel like I couldn't have done better than I have done here.