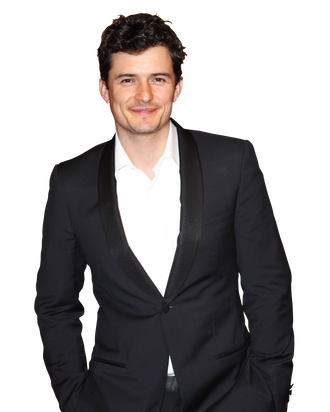 Photo: Dave Hogan/Getty Image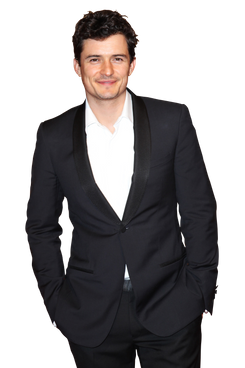 For the better part of the aughts, it was possible to measure time in Orlando Bloom movies; each December brought another Lord of the Rings installment, and then every summer, a new (usually pirate-related) action-adventure. Between LoTR and Pirates of the Caribbean, his two big-ticket franchises, the handsome Bloom was all but unavoidable — which made his consequent disappearance from major movies, starting around 2008, all the more puzzling. In The Three Musketeers, opening today, Bloom, now 34, restarts his once burgeoning career, but will he still be able to compete for the leading roles he once commanded so effortlessly? To find out, we spoke to industry insiders to answer the question: If Orlando Bloom were a stock, should you buy, sell, or hold?
But a quick glance back at his competitors highlights the major issue: There's a short list for these leading parts, and Bloom isn't on it. What's more, his next two movies put him right back in the Costume Drama Zone that our experts so emphatically recommended he avoid. While his peers duke it out for the juicy awards bait, Bloom is reinforcing his decade-long reputation as the "Pretty Guy in Tights," and with no buzz and or unexpected roles on the docket, he's likely to stay pegged as such. The best possible outcome, according to one of our agents, is through lowered expectations: "I don't know what he delivers for a film — he's kind of 'beige' — but I think he's a 'long-term hold' in the hopes of getting a TV series."

Rating: A sell as a film star, but a long-term hold for TV series prospects.