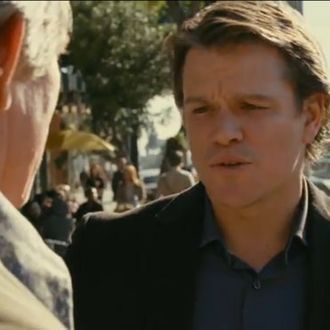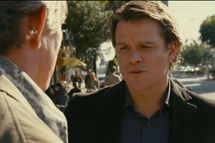 Mere days after more than two dozen exotic animals were released from a private Ohio zoo — and killed by state police and authorities — the animal-rights group PETA is calling on Cameron Crowe to slap a notice on his upcoming feel-good film We Bought A Zoo, starring Matt Damon and Scarlett Johansson. PETA's vice-president, in a statement:



We Bought A Zoo conveys the misleading and downright dangerous message that no special knowledge — just a lot of heart — is needed to run a zoo. As the tragedy in Ohio gruesomely illustrates, wild animals aren't Disney characters. They have very special needs that all too often aren't met by people who buy them on a whim because they think it would be 'cool' to own a tiger."


Gosh, it really would be cool to own a 500-pound fanged and clawed carnivore.
PETA Targets 'We Bought A Zoo': Wants Cameron Crowe's Film To Add Warning [HuffPo]