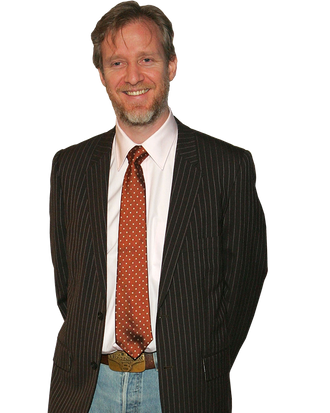 Nirvana's Nevermind may be getting more attention, but 2011 marks the twentieth anniversary of another Very Important Multi-Platinum Album: the Spin Doctors' Pocket Full of Kryptonite, which ultimately sold 5 million copies in the U.S. and another five overseas. The Spins are playing the record front to back on their U.S. club tour, which starts tomorrow and hits their hometown Bowery Ballroom on October 13. We caught up with front man Chris Barron on the Upper West Side, where he spoke about the band's pop-culture moment, getting made fun of by Sarah Silverman, and playing "Little Miss Can't Be Wrong" on repeat.
How did you feel on the cusp of your second album, Turn It Upside Down? A lot of people think it was a failure, even though it did sell a million copies. Did you think it was going to be another hit?
There was a lot of confusion in the band. We weren't getting along as well and we were very burnt out. We probably should have taken a little bit more time off, and maybe we should have been in group therapy. I always did consider it ironic that the record sold a million copies but was considered a failure. You know, there were times when I felt bad about the way things went, but I don't feel bad now. We didn't have as clear a vision for Turn It Upside Down as we did for Pocket Full of Kryptonite, but going back and listening to it, I think it's pretty awesome. There's some great stuff on that record, even though it was a failure [laughs]. Sales-wise.