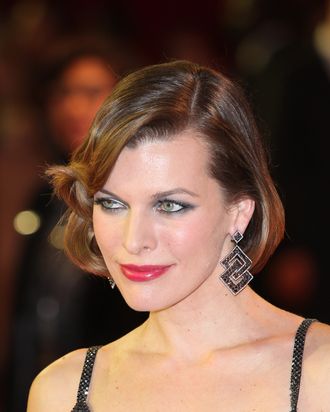 Photo: Tim Whitby/2011 Getty Images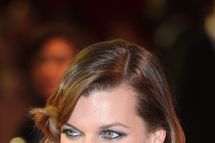 After actress Milla Jovovich took to Twitter to slam what she thought was Summit Entertainment's "resting on their [Twilight] laurels" publicity campaign for her movie The Three Musketeers, Deadline's Nikki Finke asked a Summit executive to respond.



She probably didn't see the campaign. She doesn't know what she's talking about and we don't know where she's coming from. […] Wouldn't you think she would call us first about this? It's frustrating. It's not the right way to behave.


In Summit's defense, they did tweet about the movie once on Thursday and then once again on Friday. So there, Milla.
UPDATE: Summit Reacts To Milla Jovovich Ripping Via Twitter 'Musketeers' Marketing [Deadline]