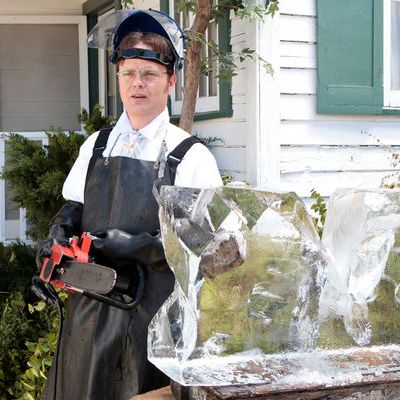 Photo: Chris Haston/? NBCUniversal, Inc.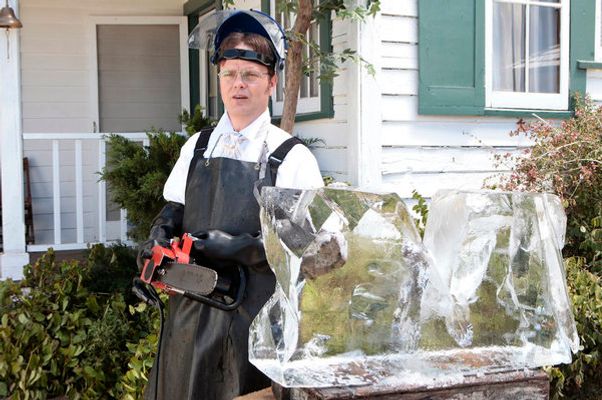 Last week's episode was such a bummer. Andy was indecisive; Robert California was absent; and the long-term story, it seemed, was going nowhere. However, a handful of optimistic commenters cited the slow starts of recent seasons — which built to genuinely solid episodes and even arcs — as evidence that the show could still turn around. Defenders of Dunder Mifflin, you should feel vindicated this week. Obviously it's way too early to claim whether or not The Office is 100 percent back on track, but I can say this: "Garden Party" is funny, weird, touching, and unpredictable. A gem, really.
Well, sort of. The cold open was one strange dong joke. But hey, everything else worked.
I think episodes like "Garden Party" are why we still watch the series. They are proof that our devotion to these characters will be rewarded with human stories that pluck at our anxieties about work and family and identity. That is why "Garden Party" clicked. Because it came from an honest place. And because it had some dong humor.