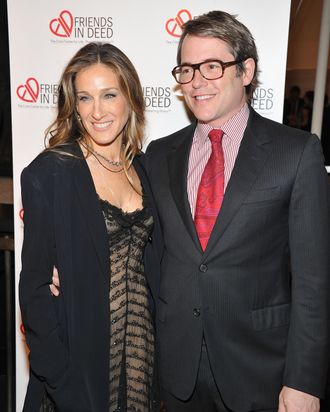 Photo: Theo Wargo/2011 Getty Images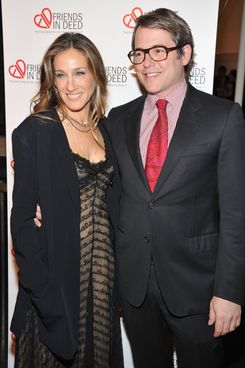 Among his many talents, Stephen Sondheim is known to create the occasional treasure hunt. And that's exactly what he did for a gala to benefit Friends in Deed on Monday night, an event that had celebrities, and this reporter, searching among the dinosaur bones at the Museum of Natural History for clues. "I'm on a team with Matthew Broderick, who grew up in New York City, and apparently has some kind of crazy knowledge of this museum. So I feel like I have a little leg up," Bravo's Andy Cohen told Vulture, pre-hunt. "And, of course, if Mr. Sondheim is going to ask us to sing at any point, I've got Matthew Broderick on my team, and Broadway's Annie," he added, referring to Sarah Jessica Parker.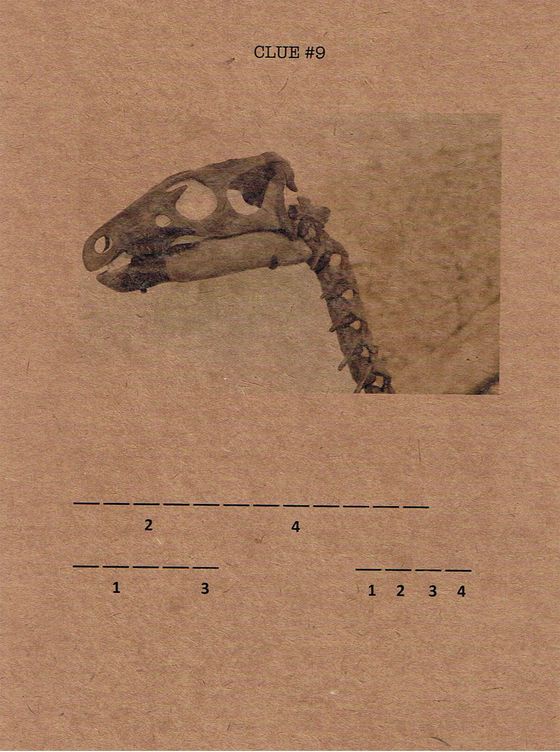 A section in the instructions labeled "Advice" included the following tidbits:
- "Don't concentrate on only one clue at a time. Allow for serendipity."
- "Don't use Google. It is not as helpful as you think, and it is cheating."
- "When you locate the creature which is the answer to a clue, it might be wise not to shriek with delight, or yell to a teammate or scribble the name down assiduously while staring at the exhibit, as such enthusiasm is likely to draw the attention of your opponents."
At about 8 p.m., Sarah Jessica Parker ran right by us, shrieking, "I got it! I got it!" and continued across the entire room, running in Manolos, waving papers in the air, to join her team with the solved clue.
Milling around after the hunt — the treasure was an e-reader and a gift certificate for a weekend in the Hudson Valley for each member of the winning team — we found the celebrity team, who hadn't won, huddled together comparing notes. "We were one clue away!" declared SJP, her face flushed, a pencil tucked behind her ear. Broderick said of his wife, "She was really good at it, and my whole team was good, and I let them carry the day. I wandered around and looked at the dinosaurs."