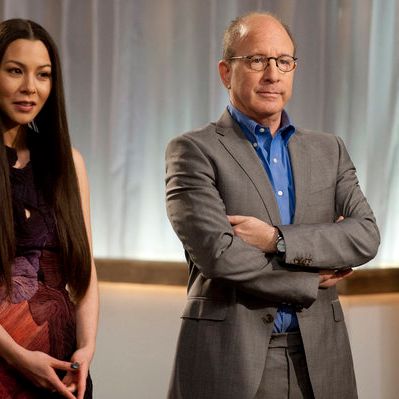 Photo: David Giesbrecht/? Bravo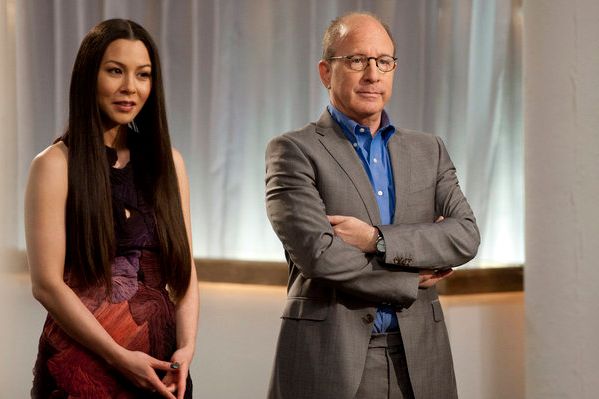 It's baaaa-aaaack! I'm sorry.
Work of Art, the reality-TV game show — or more accurately, that unscripted sitcom that features me as a judge — has returned for its second year. I'm as shocked as anyone that this strange, strange show lasted past season one. But it did. Blazingly, evidentially. Even more surprising, I know last season's shows are now being aired around the world, because I'm getting lots of e-mails from South Americans upset that Peregrine got eliminated, and from Germans asking me what the show's "concept" is. In New York people still stop me on the street and say, "Hey, you're that reality art judge!"
*Ed. note: Jerry's wife is Roberta Smith, art critic for the New York Times.