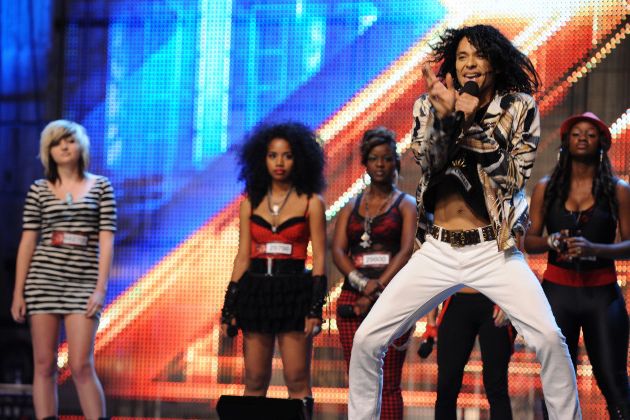 Now we're getting somewhere kind of!
The endless audition episodes are behind us, and finally — finally! — we are on to the much-ballyhooed BOOT CAMP ROUND! Which … is kind of like the audition episodes plus some rudimentary choreography. I'll brew a pot of coffee.
Tomorrow, more groups jizzing all over your favorite songs. The judges narrow it down to our top 32 and also learn which of the four groups they'll be mentoring, which is important for some reason! Now if you'll excuse me, I'm going to drink whiskey in silence.