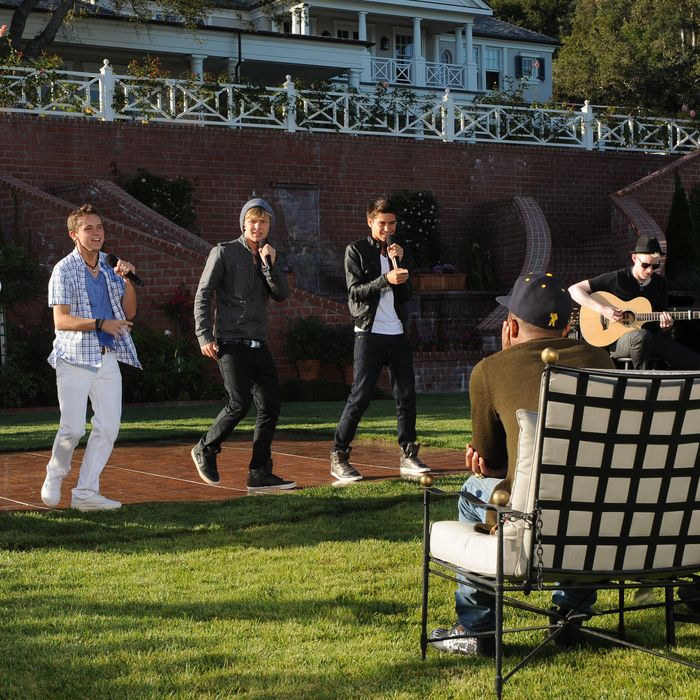 Photo: Jeffrey Niera / FOX.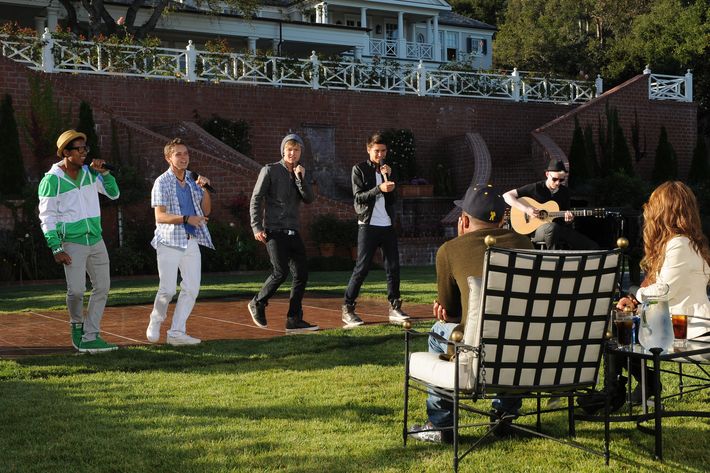 Ladies and gentlemen, it is on like B.D. Wong. Tonight, I started truly enjoying The X Factor. I'm as surprised as you are.
Okay, it's still way too long. Four hours a week is, at this stage, far too long a time commitment. The producers still want viewers to believe that everyone over 30 is some kind of elegant tragic creature. And there are still way too many people, but that's about to get fixed, as 32 must become 16! Which they'll almost certainly stretch out into another night. This show is in no particular hurry to do anything.
But it's starting to get fun!
I'm probably wrong. I thought Lone Star was going to be huge. See you Tuesday!