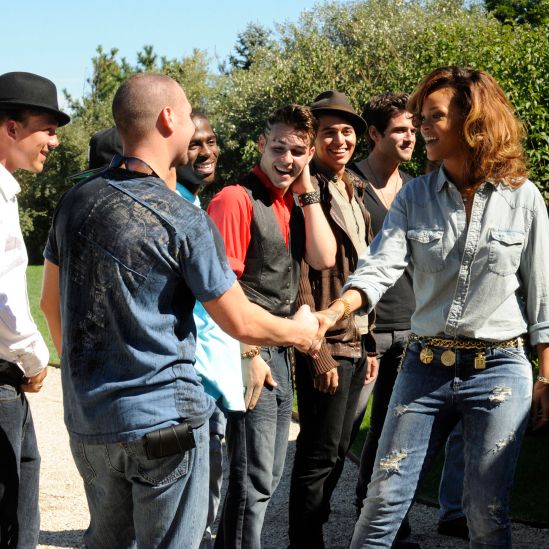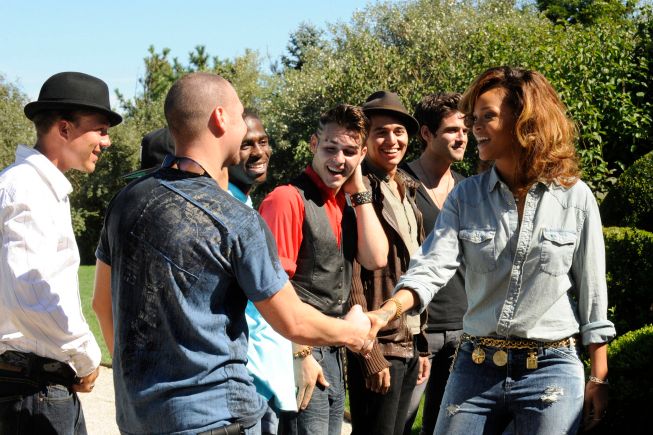 And we're back! The X Factor was preempted on Wednesday by a rain-delayed baseball game in Detroit, and I'll be damned if it didn't feel like a snow day.
Also, this week, American Idol Scotty McCreery's album hit the charts at No. 1, and became the biggest-selling debut country album by a teenager in chart history! That's a real, actual thing that was in press releases this week! The album contains songs called "Water Tower Town," "Dirty Dishes," and "That Old King James." Country music is written by a robot that became sentient and then became lazy.
Sunday night, the other sixteen perform! And then we will eventually get to the thing where it's live shows on a stage, which sounds like absolute heaven! See you then.