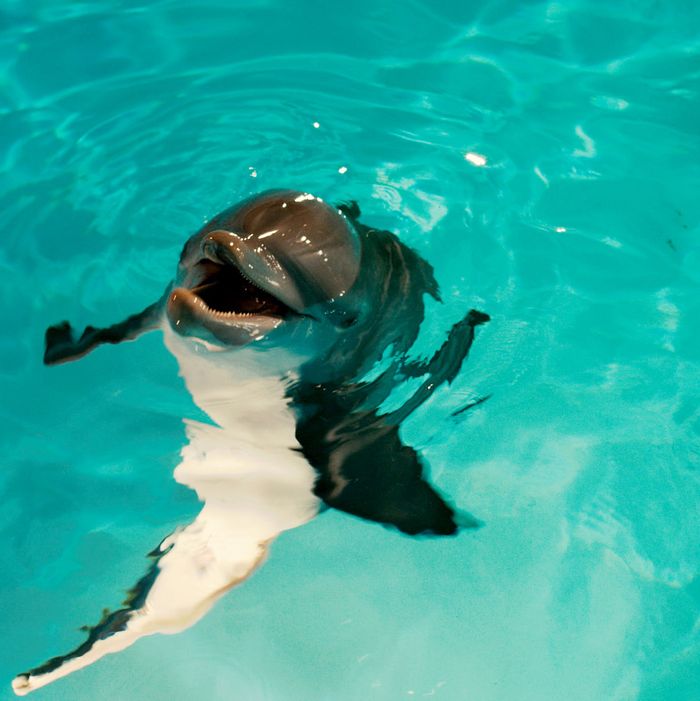 Photo: Courtesy of Warner Bros. Pictures/?2010 Alcon Film Fund LLC.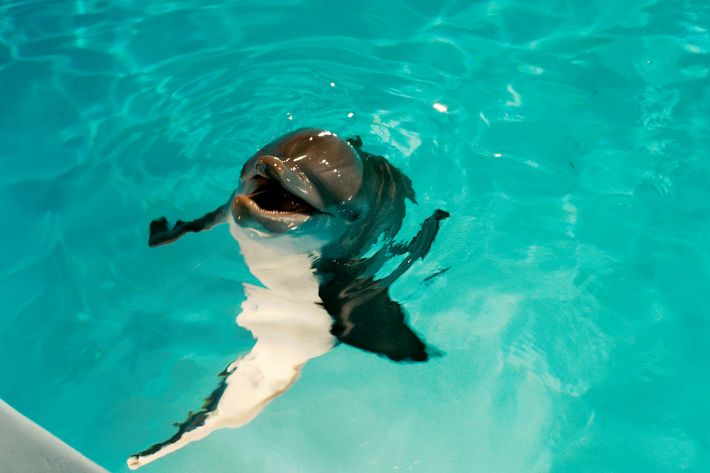 This Weekend's Winners: Alcon Entertaiment's Dolphin Tale echo-located a $14.2 million No. 1 spot, losing barely a quarter of its audience in its second weekend, but the real story belongs to the audience whose minivans sport the "Jesus-fish": Courageous, with a surprising $8.8 million opening, good for fifth place.
This Weekend's Losers: What's Your Number? Anna Faris' was $5.6 million — a number many millions too low to bring good news for Faris (or the recently fired production and marketing chiefs at New Regency) or Fox. Equally vacant was Daniel Craig and Rachel Weisz's Dream House, which at $8.2 million is underwater on its mortgage and likely headed for foreclosure.
The Top Ten
1. Dolphin Tale $14.2 million
2. Moneyball $12.5 million
3. The Lion King 3D $11.1 million
4. 50/50 $8.86 million
5. Courageous $8.8 million
6. Dream House $8.2 million
7. Abduction $5.65 million
8. What's Your Number? $5.6 million
9. Contagion $5.04 million
10. Killer Elite $4.8 million