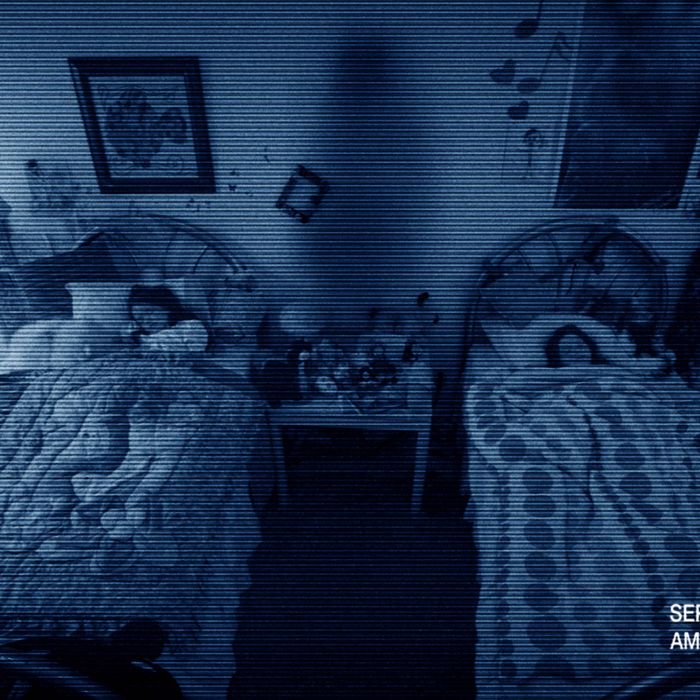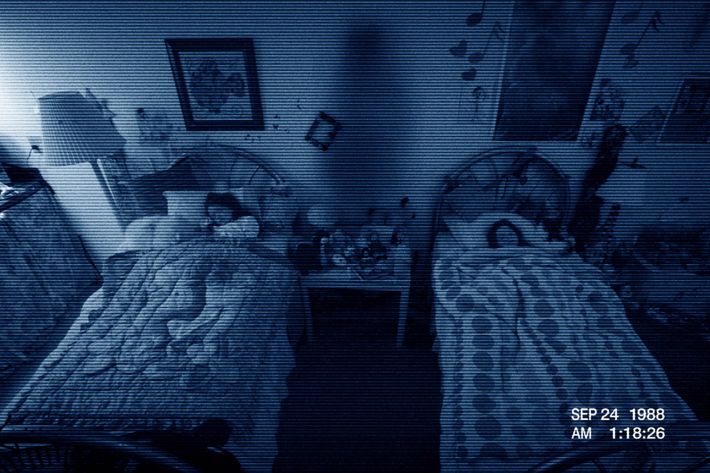 This Weekend's Winner: With an estimated $54 million opening, Paramount Pictures' Paranormal Activity 3 took possession of the best fall opening ever from the studio's previous record-holder, Jackass 3D.
This Weekend's Losers: Lots of blame to go around with lackluster releases like The Mighty Macs ($1.06 million from just under a thousand venues) and Johnny English Reborn, (3.8 million from roughly 1,500 engagements), but the biggest defeat was clearly suffered by The Three Musketeers, grossing just $8.8 million from nearly 3,000 theaters.
An $8.8 million gross is especially sad when you consider that ten years ago Universal made $10.1 million in the opening weekend of The Musketeer, a chopsocky version that starred Grey's Anatomy star Justin Chambers as D'Artagnan. That's over a million more dollars with two fewer musketeers; one has to think Summit is now wondering how much better they'd have done with no musketeers at all.