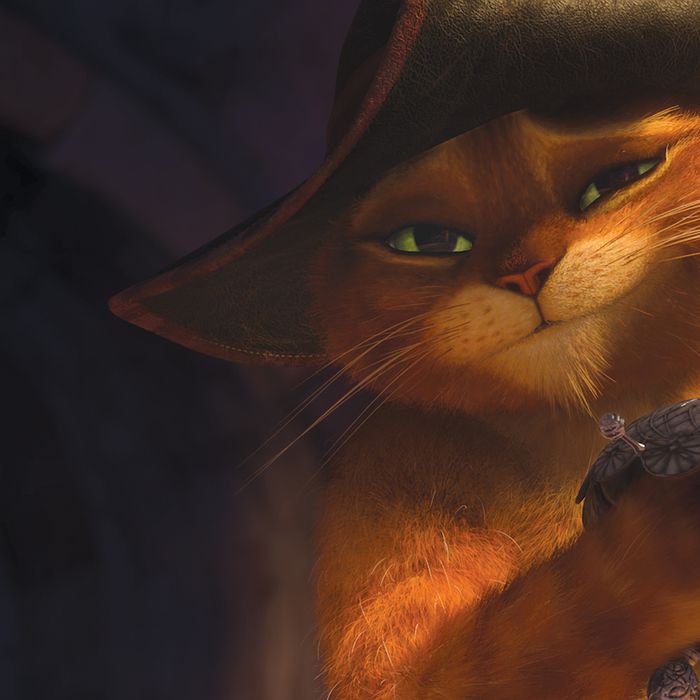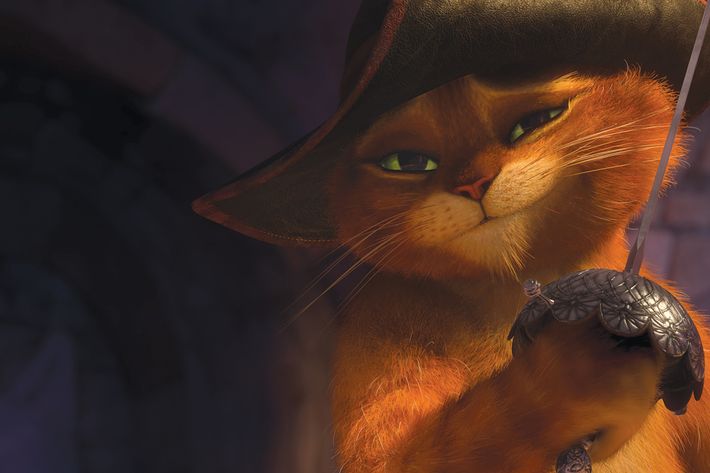 This Weekend's Winners: With an estimated $34 million opening, DreamWorks Animation's smooth-talking feline action-comedy Puss in Boots. Honorable mention: Sony's release of Courageous, the million-dollar Christian film, now in its fifth week, is proving to be the Energizer Bunny of cheapie-weepies, having just crested the $27 million mark.
This Weekend's Losers: The critically pan-roasted Justin Timberlake vehicle In Time ($12 million) and Johnny Depp's The Rum Diary ($5 million, roughly half what was forecasted by studio suits) means it might not be too late to change the latter's title to The Hangover, Too.
By comparison, Paramount Vantage's specialty release Like Crazy showed how it's done: After a promising start with 2010's Douchebag, director Drake Doremus further garnered confidence with his Sundance Grand Jury Prize winner Like Crazy, and it wasn't misplaced. The Anton Yelchin–Felicity Jones romance grossed $120,000 on just four screens this weekend. $30,000 per screen is promising as all get-out.