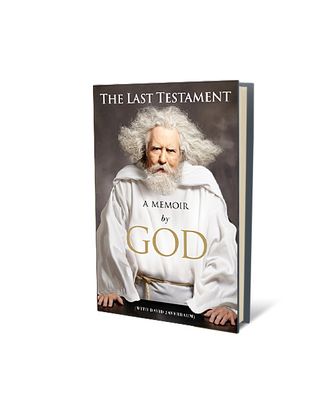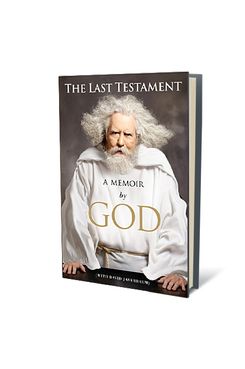 This week, Simon & Schuster published the parody The Last Testament: A Memoir, in which God himself (or Himself) spills his life story to David Javerbaum, the former executive producer of The Daily Show with Jon Stewart. Not everyone is excited about the humor book: Several large retailers have declined to carry it, and Simon & Schuster's U.K. imprint bought the rights but refused to publish it after seeing the final copy. Javerbaum isn't a stranger to can't-take-a-joke book blackballing: Walmart refused to sell the 2004 bestseller The Daily Show's America: The Book, because its pages contained what were obviously fake nude photographs of Supreme Court justices. Javerbaum spoke to Vulture about the limits of funny free speech.
Since controversy isn't always a bad thing when trying to sell a book, who is the person you'd most like to see denouncing The Last Testament on the Today Show?
The obvious choice is Sarah Palin. But frankly, God and I feel good about our chances with the liberal crowd. We'd like to see the book embraced by conservatives and fundamentalists. So Michael Moore, the ball is in your court.