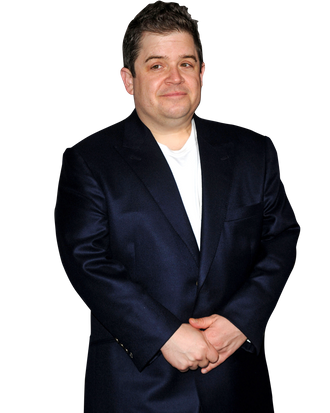 Photo: Jason Merritt/Getty Images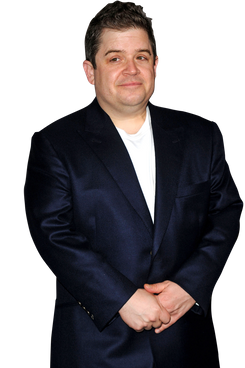 It's weird watching Patton Oswalt grow up. The guy who made a career out of jokes about murdering both George Lucas and KFC mashed potato bowls now has material about the insomnia brought on by his 2-and-a-half-year-old daughter. When we talked to him on the phone this week, he told us he's even watching sports now, or at least reading about them regularly. Don't panic if you're an old-school Patton fan: As evidenced by his upcoming projects, he can still bring the strange. He's reteaming with Diablo Cody on the December release Young Adult (he was on her canceled Showtime series The United States of Tara); and his mini-series for Adult Swim, The Heart, She Holler, produced by the Brooklyn eccentrics who made Wonder Showzen, is the most bizarro television thing we've seen in years. In it, Patton's character inherits a white-trash nightmare of a town when his cult leader daddy dies, leaving him with only an endless supply of VHS instructional videos as his guide and two insane sisters (Kristen Schaal, Heather Lawless) as his antagonists. We spoke with him ahead of Sunday's premiere about how the show is like a "mountain of meth," reteaming with Cody, and improv overload.
So this character in Young Adult is obsessed with Star Wars. Could you resist ad libbing any of that?
Well, we talked about the character beforehand. Before we started shooting, I sort of suggested a couple little character things with the action figures and stuff like that. But I wasn't riffing that much while I was on set. I'm not saying I'm against riffing. I'm all for riffing and improv after the script has been read. But it seems to me that a lot of that happens before anybody even cracks the cover. "Well I'm just going to add my own flourish to this." Why don't you see if there might actually be a brilliant character in there? Why don't you read it first?