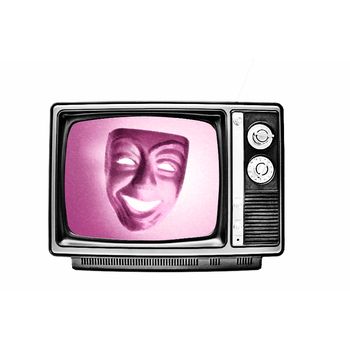 Photo: Photo-Illustration: Mary-Louise Price; Photos: iStockphoto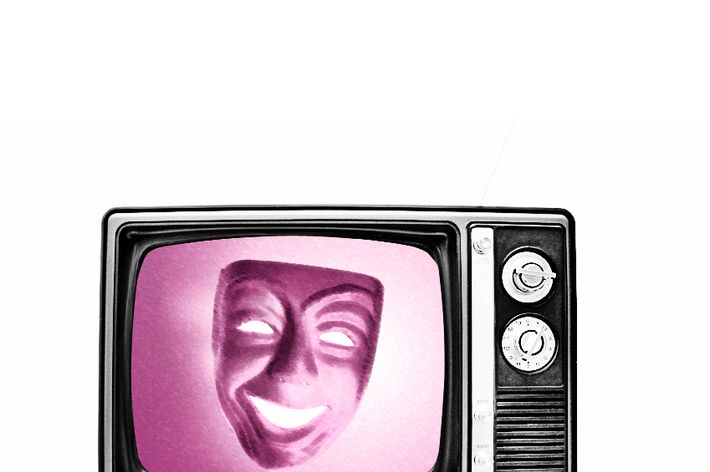 Yesterday Vulture caught you up on all the amazing, incredible, and ridiculous ideas networks are mulling as they search for new dramas to populate their 2012–13 lineups. Now it's comedy's turn in our development spotlight. The sitcom is very much back on track: Following the continued success of Modern Family and the encouraging start for a slew of half-hours this fall, our industry spies say broadcasters are purchasing perhaps 20 to 30 percent more comedy pitches this year versus 2010. It's too soon to say whether this will result in more comedies getting on the air. The ideas below are just that, and won't become reality until execs decide to first produce a pilot and then order a handful to series next spring. Check out our early intel and decide whether you'll be laughing with these wannabe shows … or simply laughing at them.
ABC's got a food fetish this development season. Angela's Bachelors imagines a famous female New York chef flaming out and moving to Boston, where she becomes a firehouse cook. Peter Tolan is producing. The network also has a half-hour from Courteney Cox and David Arquette about a once-fat girl who's now skinny and the owner of a comfort -ood diner, as well as Help, about a young chef who lands a gig as a personal cook for the owners of a fashion empire. Finally, imagine if The Office were set at an elementary school and you've got the idea behind The Yard, which, if it's green-lit, will use a mockumentary style. Easy A director Will Gluck is producing for NBC.