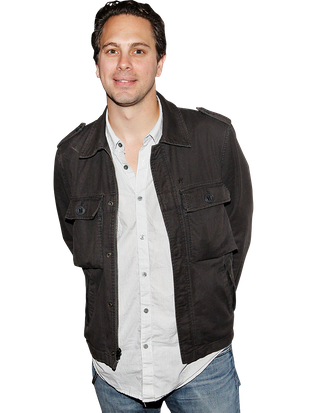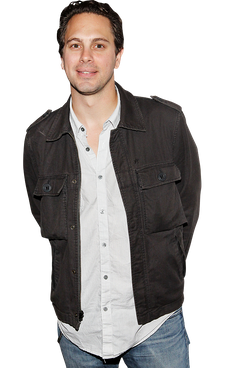 In Other Desert Cities, opening tonight at Broadway's Booth Theater, Thomas Sadoski plays Trip, a seemingly laid-back reality-TV producer spending Christmas in California with his rich, dysfunctional family: his sister (Rachel Griffiths), an author about to drop a bombshell on the family; his Republican elite parents (Stockard Channing and Stacy Keach); and alcoholic aunt (Judith Light). While Sadoski, 35, is a Tony-nominated actor for Reasons to Be Pretty, he isn't a household name — unless your household watches the Tonys. But that may change with his turn in Aaron Sorkin's new cable-news drama, premiering on HBO next year. We talked to Sadoski about his favorite reality-TV shows, Stockard Channing's advice on working with Aaron Sorkin, and Californians.

A 2009 New York Times profile of you said you rescheduled your honeymoon to do a play. You're still married twelve years later, so I assume you made it up to her. Would you do that at this point in your career?
I think it's a tricky thing. This job is a very, very jealous mistress. Early on in my career I was very afraid somebody was going to wake up, and realize I was gaming the system and they'd kick me out. I think I've gotten to a point in my life now where the most important thing is family, and that would never happen again.