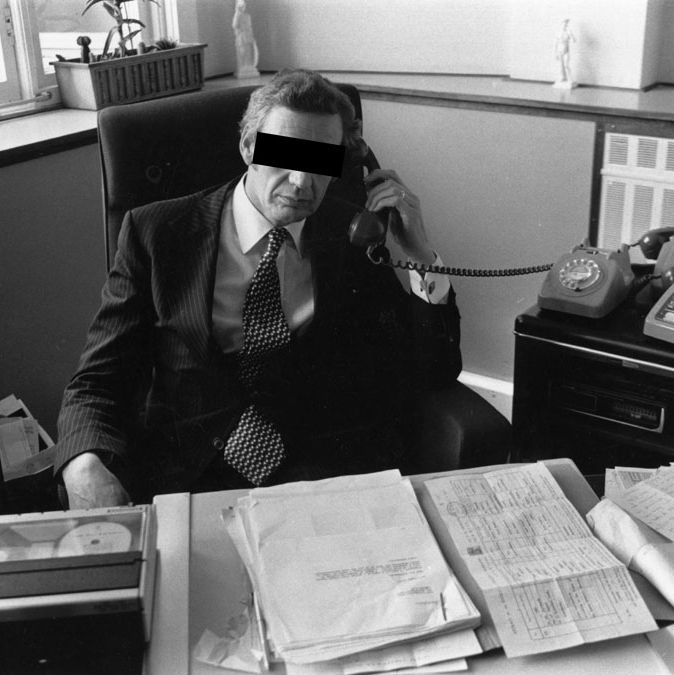 We know they're rich, but just how rich are Hollywood's biggest movers and shakers? Sit down, take a deep breath, become at peace with your own bank account and then read on, because a high-money Hollywood money manager showed us an actual sheet of finances for a big-deal producer, and it involves the influx and outlaying of numbers with many, many zeros. This producer funnels his earnings through a tax-friendly "loan-out" corporation (these are legal entities that actors and producers put their money through for tax purposes); in this case, our money manager explains, those earnings are profits from seven previous movies and producer fees on two new ones. Just click on the picture to read the whole enlarged sheet.
Related: How Much Does an A-List Actor Make…and Spend?

This post comes from this week's special issue of New York Magazine, which breaks down all the windfalls, paydays and freebies of the celebrity economy.