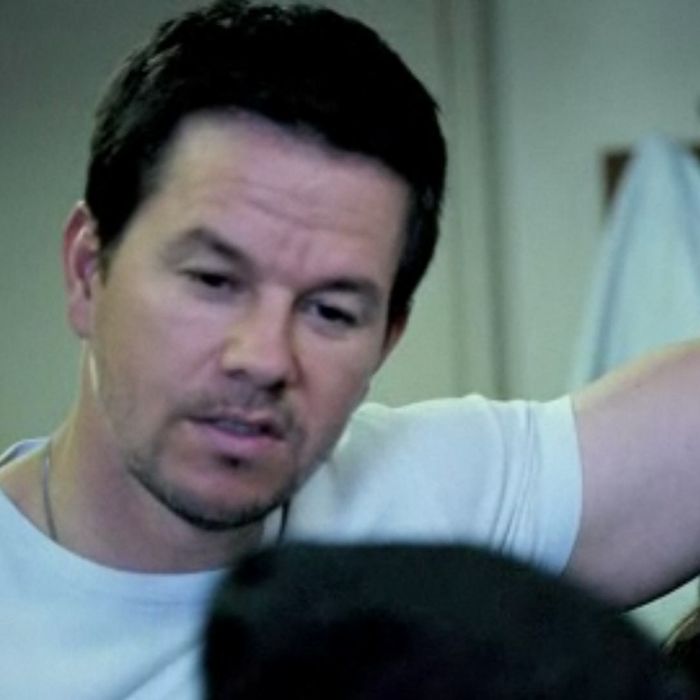 This Weekend's Winner: Mark Wahlberg's retread of the Icelandic film Contraband (No. 1 with roughly $24 million) bested Disney's 3-D retread of Beauty and the Beast (No. 2 with $18.5 million).
This Weekend's Loser: A massive 77 percent plunge in attendance for Paramount's cut-rate The Devil Inside (No. 6 with less than $8 million) as word spread that you really would need to be possessed in order to hand over your hard-earned cash to see such neurasthenic nonsense.
How It All Went Down: On the heels (paws?) of Disney's nearly $100 million haul from the re-release of a 3-D-ified The Lion King last October, studio distribution chiefs were expecting similarly leonine grosses from warming up other animated chestnuts. Their expectation was that Contraband and Beast would have to share the crown this weekend.
But Beauty and the Beast didn't have the same pull as Timon and Pumbaa. Its original theatrical grosses were less than half of what The Lion King originally made in theaters in 1994–95, so why anyone would expect it to re-perform at the grand levels of The Lion King is hard to understand. It's not that Contraband overperformed so much as Beast performed exactly as well as its solid-but-not-earth-shattering past would suggest.
Meanwhile, rape, torture, bestiality, and religious fanaticism just aren't the date movie fodder they once were. And so, the real question facing David Fincher's The Girl With the Dragon Tattoo (No. 7 with $6.8 million) is whether Sony can afford to keep the movie in theaters long enough to reach a face-saving but ultimately meaningless $100 million domestic gross in order to justify a no-doubt much stripped-down sequel. So far, Tattoo has grossed only $88 million and cost $90 million just to make.
Similarly hard choices confront Paramount Pictures, the domestic distributor off Spielberg's The Adventures of Tintin, which has been as big a failure domestically as it has been a resounding success around the rest of the world: This weekend, all pretense of any eventual American audience interest was cast aside, as Spielberg's second-lowest-grossing film slid out of the top ten, taking in a paltry $4 million from over 2,000 theaters for roughly $68 million domestic total. (Thank goodness for Amistad, eh?)