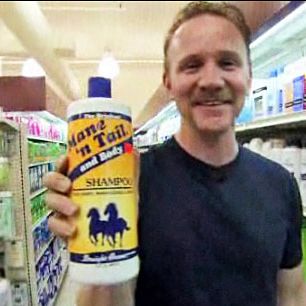 Hulu announced on Sunday a first-look, international distribution deal with FremantleMedia Enterprises. Fremantle, a global distributor especially of unscripted shows including American Idol, obtained international sales rights to the streaming service's original programming, Variety reports. The partnership will begin with the distribution of Morgan Spurlock's documentary series A Day in the Life, which will begin its second season later in the day on Monday.

"We look at Hulu as a content network that creates content that can play on TV," Jeff Tahler, Fremantle's senior vice president of acquisitions and development said. "It's a sea change now that they start programming at half hours and hours instead of the three, five, seven and nine-minute spurts that have traditionally been done online. This content can sit on any television platform around the world."
The second season of A Day in the Life will explore 24 hours in the worlds of chef Mario Batali, hip-hop duo Das Racist, and others.