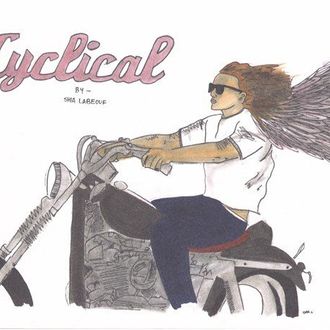 Shia LaBeouf is expanding his résumé beyond actor, Feist defender, gumbo enthusiast, Wall Street hanger-on, occasional director of music videos, and amateur pugilist to include comic-book author and artist. The Transformers star set up shop at a Chicago comics convention this past weekend, selling his original, self-published comic books and illustrations for the steep price of $20 a pop. And … the work is not so great.
Comics Alliance has posted some scans of LaBeouf's art — "an illustrated journey into my thoughts" is what LaBeouf calls his book Let's Fucking Party. A sample: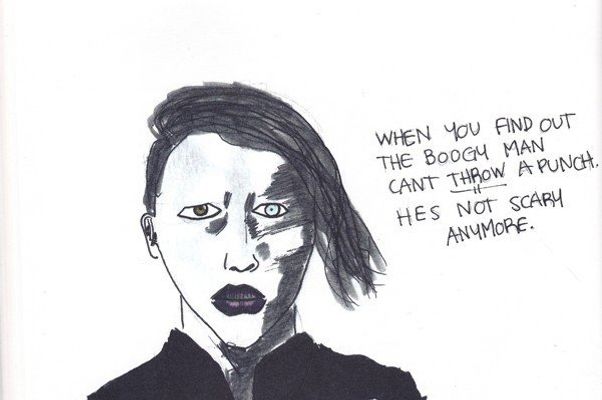 LaBeouf also wrote Cyclical, about a biker: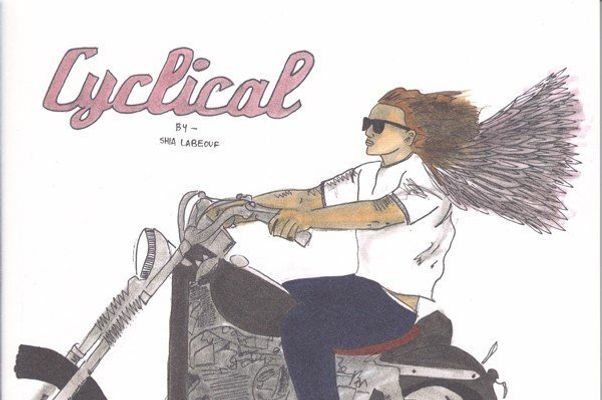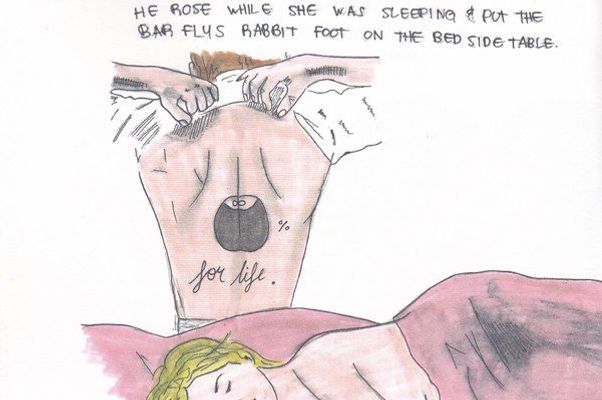 Exciting!