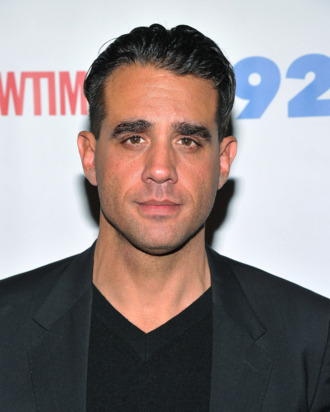 Bobby Cannavale visits the 92nd Street Y on March 29, 2012 in New York City.
Photo: Theo Wargo/Getty Images
Woody Allen continues to add to the roster of his upcoming U.S.-set film. Bobby Cannavale is the latest actor cast, Deadline reports, and he joins Bradley Cooper, Cate Blanchett, and Alec Baldwin. There's no word yet on the movie's plot, but we bet it's about love. Love and how it sometimes goes awry, maybe?