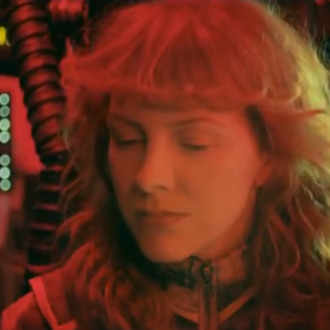 So, Song of Summer enthusiasts, have you heard Icona Pop's "I Love It" yet? Do you love it? If so, Vulture's Amanda Dobbins has five more international indie-pop jams for your barbecuing pleasure.


Icona Pop, "Nights Like This"
"If you love something, download its entire back catalogue immediately." —Anonymous   
This is the title track off the Swedish duo's 2011 EP; it's less angry, more anthem-y, if that's what you're in the market for. It's your cookout!
Charli XCX, "Valentine"
Charli is one half of the writing team behind "I Love It," and as noted previously, she's a U.K. pop force in her own right (see: "Stay Away" and also "Nuclear Seasons") We're big on this holiday number, because bleep-bloops are the true measure of romance.
AlunaGeorge, "You Know You Like It"
This is another Britpop effort, and technically, it was eligible for Song of Summer 2K11 — but whatever, that beat has another four months in it, at the very least. Peep the dance moves, too, they might come in handy.
Niki and the Dove, "Tomorrow"
More Swedes! Now with space travel.
Nicola Roberts, "Beat of My Drum"
Okay, yes: This song was out a full year ago, and then Madonna ripped off its peppier parts for "Give Me All Your Luvin." But that drum line! That supremely awkward dancing! Why should Cheryl be the only Girls Aloud member to shine? Give this one another chance, we beg you.