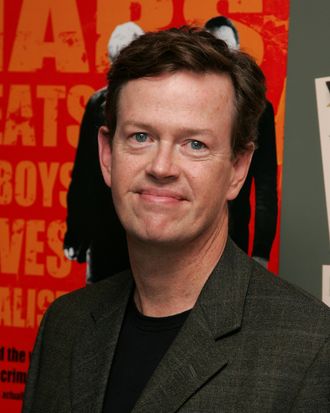 Photo: Peter Kramer/2007 Getty Images
Dylan Baker*, whose work on The Good Wife has given us cause for Emmy-clamoring, will join Sigourney Weaver, Carla Gugino, and James Wolk on USA's summer miniseries Political Animals. The Greg Berlanti show will feature Murphy as vice-president to Adrian Pasdar's prez, portraying a "seemingly sweet man" with "secrets that will ultimately be revealed." A secret vice-presidential chili recipe, perhaps?
*The original version of this post had Dylan Baker's name wrong.