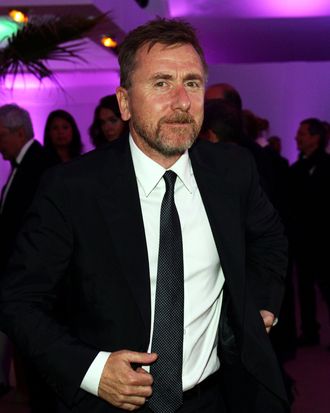 Actor Tim Roth attends the 65th Anniversary Party at the Agora May 21, 2012 in Cannes, France.
Photo: Vittorio Zunino Celotto/Getty Images
David Cronenberg has found his Knifeman: Tim Roth has been cast as the old-timey surgeon who turns to grave-robbing to expand the bounds of his profession, Deadline reports. The straight-to-series show doesn't have a home just yet, but surely someone will be into historical body horror from the weird mind of David Cronenberg.