Savages opens this weekend. You know, the Oliver Stone drug opera, with Blake Lively in a three-way relationship with Tim Riggins and Aaron Johnson. The movie is just one of many pop-culture Savages, though — there are other Savage movies, TV shows, characters, and even a myth buster. Here's your guide to keeping them straight.
The Savages, a 2007 movie starring Laura Linney and Phillip Seymour Hoffman. It's not very savage, though it is very well done and super depressing.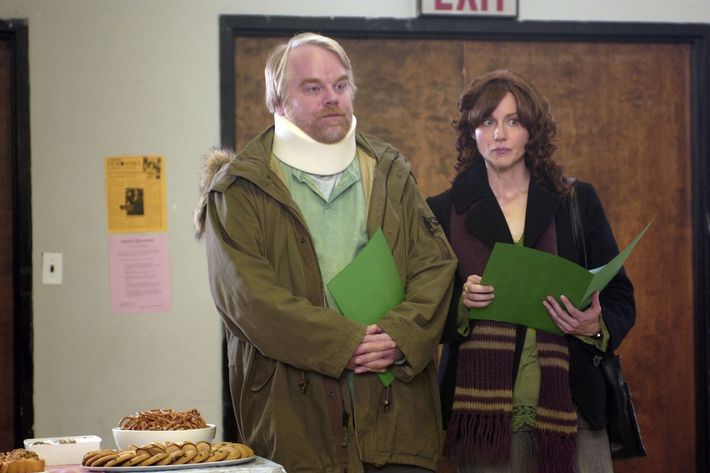 The Savages, a family. Fred and Ben are the most nostalgia-inducing of all savages.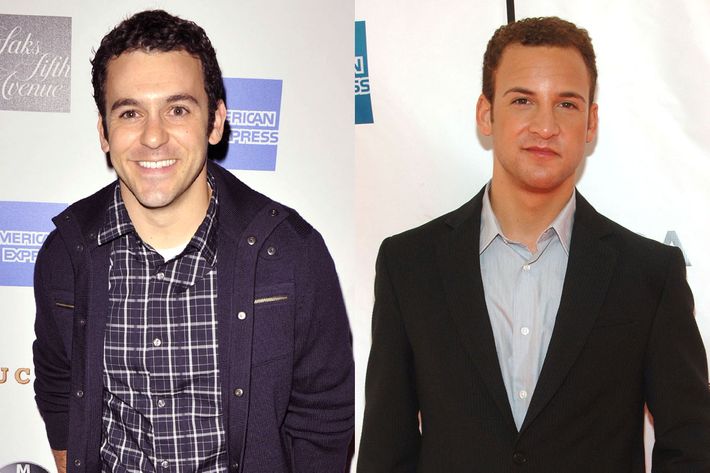 Complete Savages, a 2004 TV show. This was the last gasp of TGIF. Keith Carradine starred as a single father to five boys. Also, there was a dog.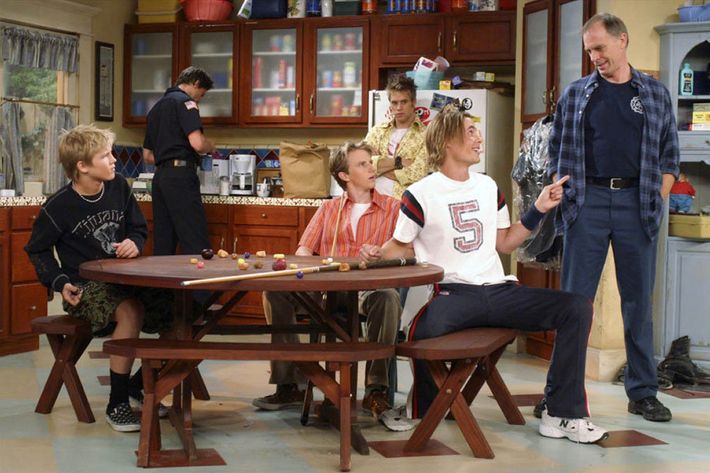 Dan Savage, columnist and activist. In addition to his hugely popular "Savage Love" advice column and podcast, Dan Savage also founded the It Gets Better Project. Basically the opposite of savage.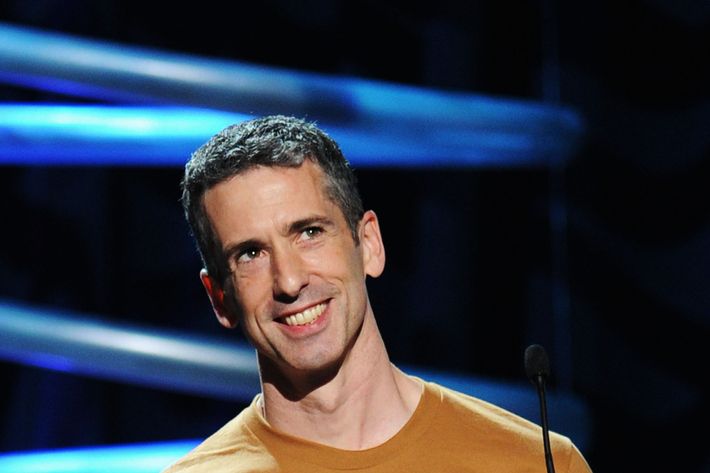 "Savages," the song from Pocahontas. What a problematic anthem for colonialism!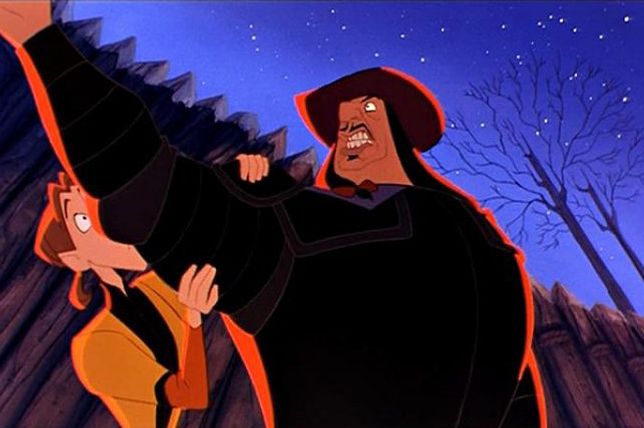 Adam Savage, myth buster. Science is cool!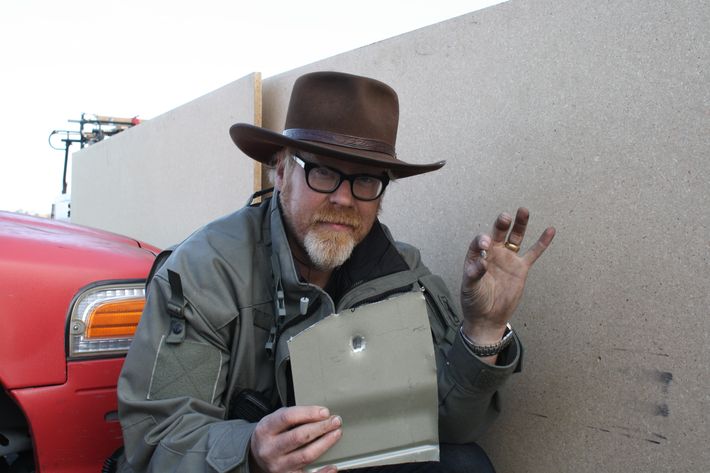 Doc Savage, pulp icon. Please, no one give the Man of Bronze the John Carter treatment.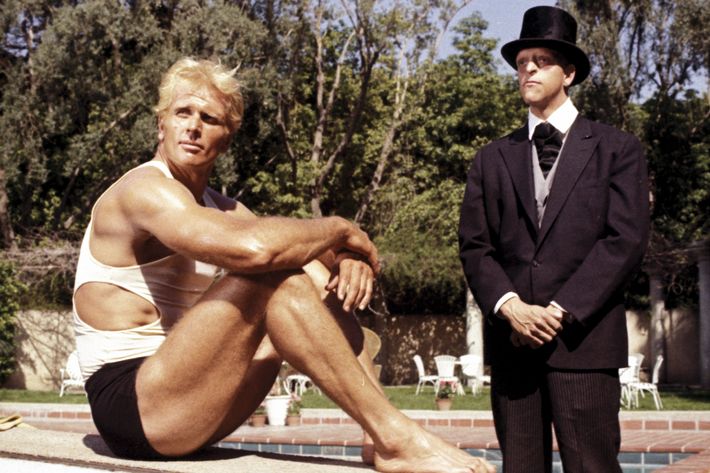 Randy "Macho Man" Savage, wrestler. Oooooh, yeah!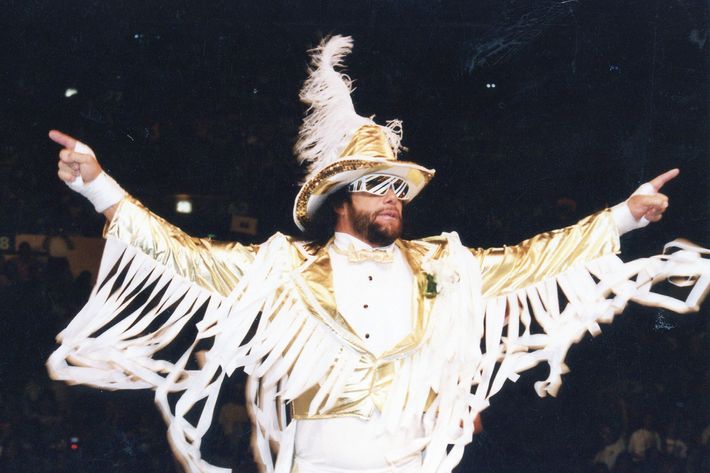 Savage Garden, band. I wanna stand with you on a mountain / I want to bathe with you in the sea / I want to lay like this forever / Until the sky falls down on me.