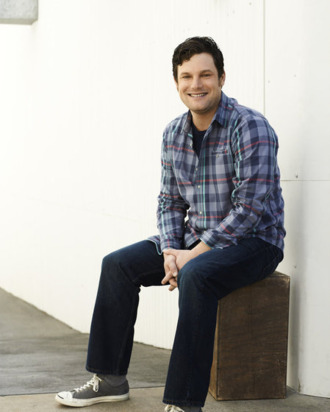 BEST FRIENDS FOREVER – Season:1 – Pictured: Luka Jones as Joe.
Photo: Brian Bowen Smith/NBC
Luka Jones is bouncing from one low-rated affection-drenched NBC sitcom to another. The former Best Friends Forever (RIP) costar is joining Up All Night as Christina Applegate's brother Scott, TV Guide reports. Scott's a divorced father of a young son, which means there will be lots and lots of shared wisdom about child-rearing. Plus hijinx!