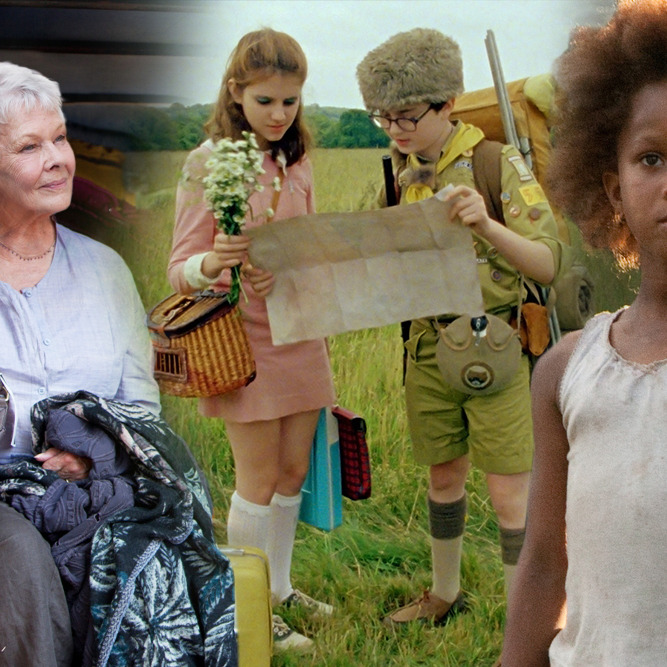 Photo: 20th Century Fox, Focus Features, Fox Searchlight
It may seem premature to start talking about the Oscars, but even though we're still some time away from the fall-winter corridor typically thought of as awards season, it pays to take an early look at this sort of thing. After all, three of the last five Best Picture winners had already premiered in theaters or at Cannes by this point. Leaving aside heavy-hitter flicks like Les Misérables and Lincoln that are still far from finished and haven't yet been screened, Vulture has put together an informed list of movies that bowed in the first half of this year (including those that have so far only premiered at film festivals, since their quality is no longer speculative) to figure out whether any of the films we've already seen could be contenders.
Two movies that could score multiple nominations screened this past January at Sundance: Beasts of the Southern Wild and The Sessions. The former will almost certainly ride rapturous reviews to land in the sort of Best Picture slot usually reserved for summer counterprogramming like Winter's Bone or The Tree of Life, and if Beasts really catches on, a host of nods are within reach. Newcomer Quvenzhané Wallis may become the youngest person ever nominated for Best Actress, while her co-star Dwight Henry has potential in the Best Supporting Actor category, as long as Oscar voters are inspired by (and not wary of) the fact that neither had ever acted before. Beyond that, Beasts could make the cut in Best Director, Best Score, Best Cinematography, and Best Adapted Screenplay.
As for The Sessions, it won't be out until this fall, but at its Sundance premiere, Oscar buzz was already deafening. John Hawkes stars as a disabled man who hires Helen Hunt to relieve him of his virginity, and their warm performances tick off so many Academy boxes (he's playing a handicapped, real-life person; she's nude and sporting an accent) that both actors are shoo-ins to be nominated, and maybe even the front-runners at this point. Supporting actor William H. Macy could be swept along as well, and if the blue-hairs in the Academy don't mind all the sexual content (which is presented in a gentle context of overcoming shame, unlike … well, Shame), nods in Picture, Director, and Screenplay are attainable.
If the blue-hairs prefer something a little tamer, though, there's always The Best Exotic Marigold Hotel, which proved an unexpected box -ffice hit and could find Judi Dench or the film's screenplay contending for a nomination. Could a Best Picture nod happen? It'll be tough, and not least because the same studio, Fox Searchlight, is handling Beasts, Sessions, and Exotic Marigold Hotel. (Certainly, a quality problem to have.) Meanwhile, fellow indie success Moonrise Kingdom may land a Screenplay nod, too, as well as potential nominations for Score and Art Direction.
Before we move on to those behind-the-scenes awards, though, is there anyone else in front of the camera who might warrant a chance at Oscar? Well, maybe. The likeliest dark horse is probably Marion Cotillard, who's stunning in the Cannes entry Rust and Bone. The movie's French-language, but that certainly didn't hurt Cotillard's chances when she won the Oscar for La Vie en Rose. If there's another acting contender with any strength, it's (don't laugh) Matthew McConaughey in Magic Mike. Okay, fine, you can laugh, but know this: McConaughey is riding a serious wave of critical respect right now (you certainly know what Vulture thinks of him by now), and he's got two other well-regarded movies coming in 2012: Mud and Killer Joe. If voters want to reward McConaughey for turning his career around, what better role is there to focus on than this flashy, fleshy Supporting Actor gem? (We know he's got at least one vote in the bag.)
Could Brave go all the way to Best Picture? There's a Pixar precedent, but reviews were a notch below former nominees like Up and Toy Story 3, so the film will likely have to be happy with nods in Animated Feature, Best Score, and Best Original Song. Meanwhile, Michael Haneke's devastating Palme d'Or winner Amour is a front-runner for Best Foreign Film, but acting and Best Picture nods are less certain.
Where this summer's biggest movies will almost certainly contend, though, is in the tech categories. Expect big-budget entertainments like Prometheus, Snow White and the Huntsman, and The Avengers to turn up in the sound and effects categories, which could even include box-office casualty John Carter. Huntsman, too, could factor into the Art Direction and Makeup and Hair categories, though its fairy-tale rival Mirror Mirror may have the upper hand in one category: Costume Design, where it reps the last work of the late, great Eiko Ishioka.