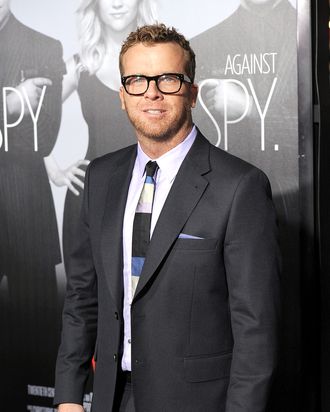 Director McG attends the 'This Means War' Los Angeles premiere held at Grauman's Chinese Theatre on February 8, 2012 in Hollywood, California.
Photo: Jason Merritt/Getty Images
McG is developing a Romeo and Juliet–based prime-time soap for ABC that will focus on two feuding families in Venice, California. According to Deadline, ABC has given the show a put-pilot commitment. We're already looking forward to a crossover episode with ABC's other adapted sudsy drama Revenge. Which pretty rich person locked in a deadly family battle will have the flounciest hair at the soiree? Classic literature has never been to so many beach parties!