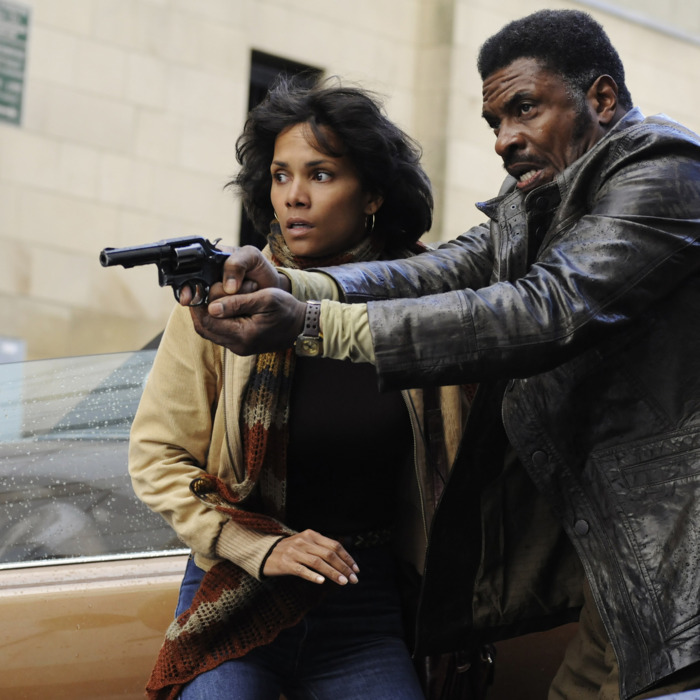 (L-r) HALLE BERRY as Louisa Ray and KEITH DAVID as Joe Napier in the epic drama "CLOUD ATLAS", distributed domestically by Warner Bros. Pictures and in select international territories.
Photo: Reiner Bajo/Warner Bros
Vulture is about to head up north for the Toronto Film Festival, and trust us when we say that this year's lineup is just. too. good. In fact, when it came time to make this slideshow, it was so hard to cull the list of promising films down that we had to eliminate movies that had already made their fest debut elsewhere (even though we'll totally be covering these flicks while we're there). So, even with notable titles like Argo, To the Wonder, and Spring Breakers (which, let's be honest, looks like it was specifically created for Vulture in a lab) out of contention for now, what movies are cruising toward a highly anticipated debut at Toronto? Read on to find out.