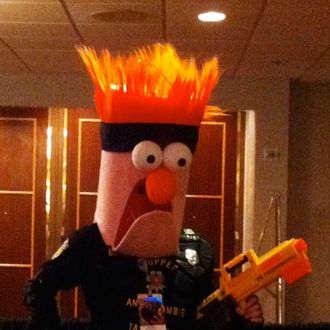 Halloween is just around the corner, which means you're probably only now getting around to thinking about your costume. One easy route — year after year — is to "go Muppets." There are so many colorful options, too: Kermit! Gonzo! Miss Piggy! The options are seemingly endless, so we'd like to offer a word of warning: Do not replicate any of the following dozen homemade Muppet costumes. They are all sorts of weird, and some are downright wrong. Take our advice and play it simple. Buy a mask from a costume shop and get it over with, because these are just … they're a bit much.
Fozzie Bear, but with a tiny head and huge body.
Bloody Swedish Chef.
Animal on a motorbike.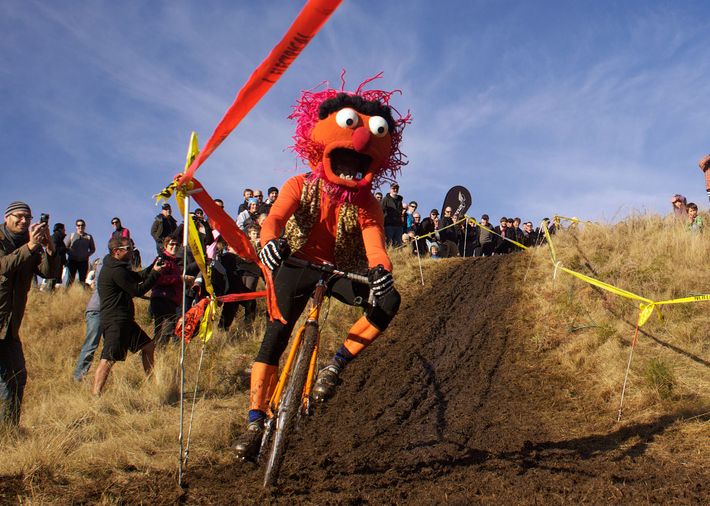 Bunsen, lifesize and dancing like your dad at a bar mitzvah.

Kermit and Gonzo, made out of (eek!) balloons.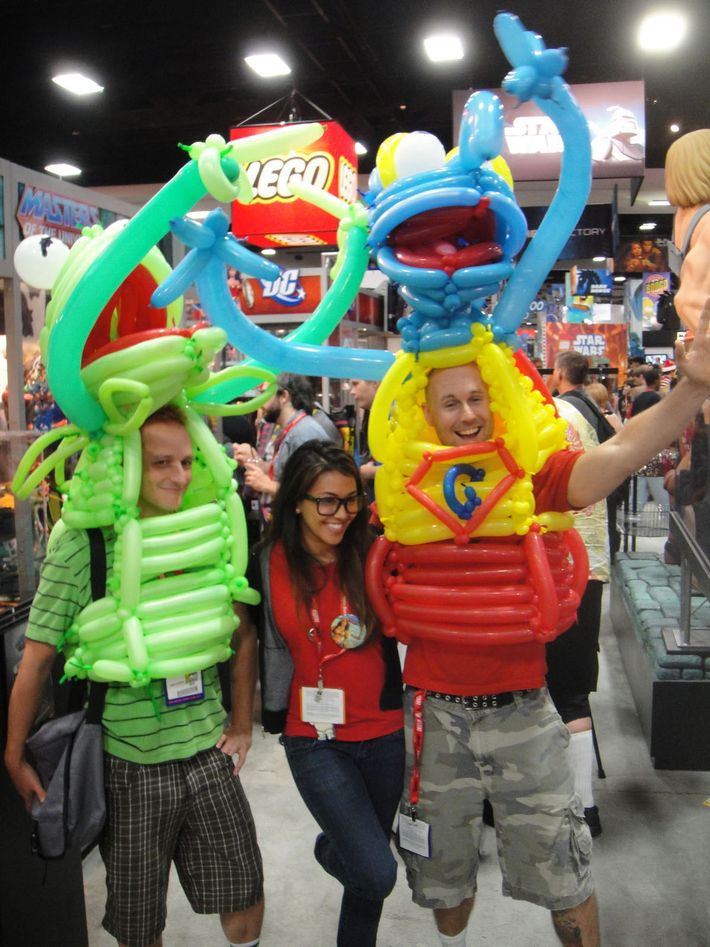 Beaker's got a gun.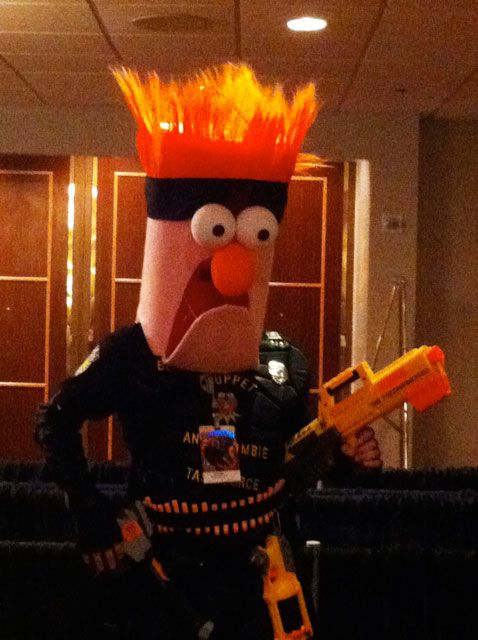 Sesame Street Martians–who-are-also-zombies-now.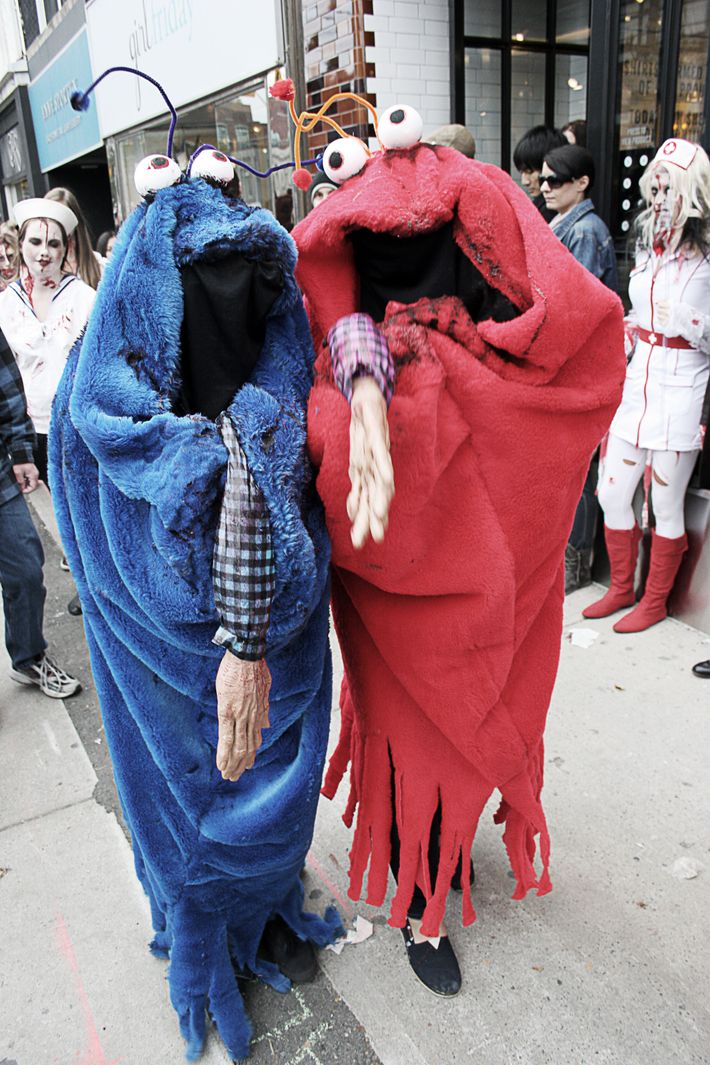 Animal? Ke$ha? Steven Tyler? Captain Jack Sparrow?
Intense Miss Piggy, Part I.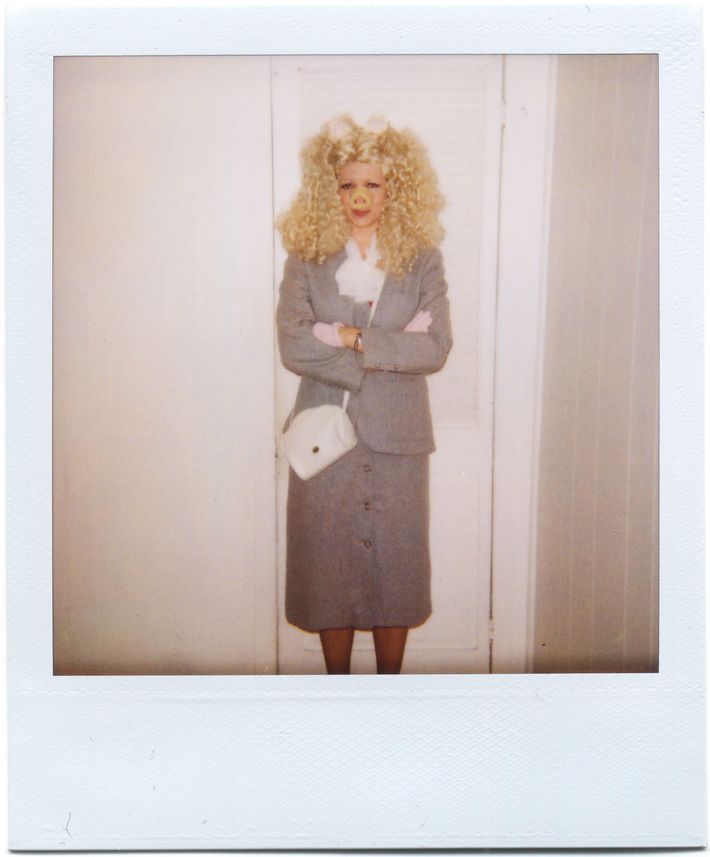 Intense Miss Piggy, Part II.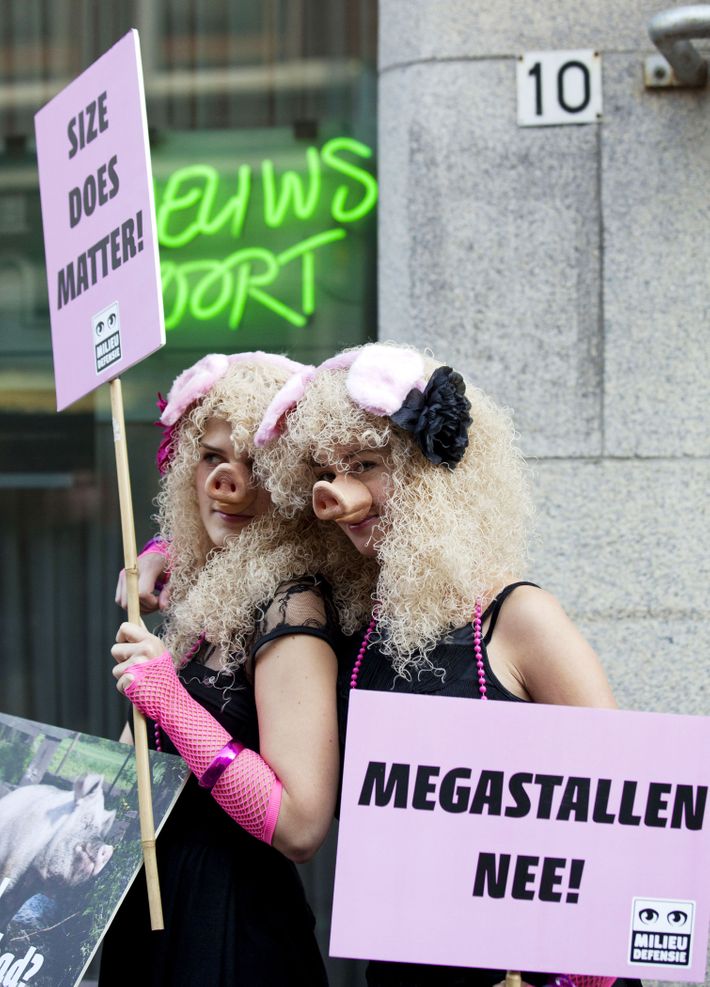 Beaker creepily channeling Elvis.

Animal on the slope.