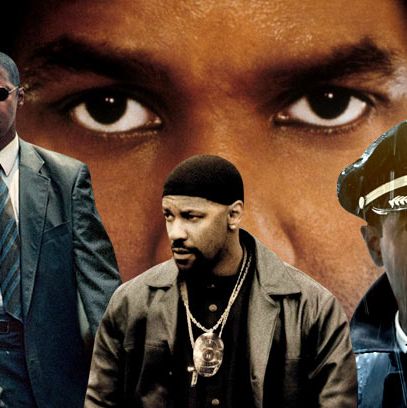 You think Denzel Washington is messing with you? He is not messing with you. Denzel has glared past, around, through, and right at us on his movie posters for more than two decades now. He's been mining the subtleties of his glare, across multiple roles and genres, since before this writer was born. The poster for his latest film, Flight, in which he portrays an incredibly talented (if alcoholic) airline pilot, is no different. Take a look:
Flight
If you think I am not going to fly the eff out of this plane, you are mistaken.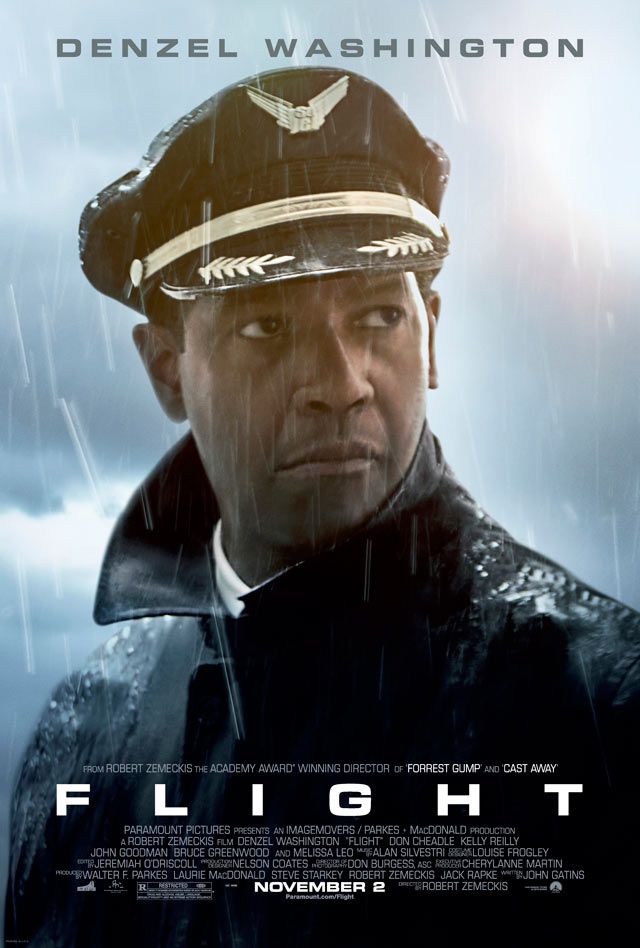 Safe House
Can't you read? I said, No one is safe.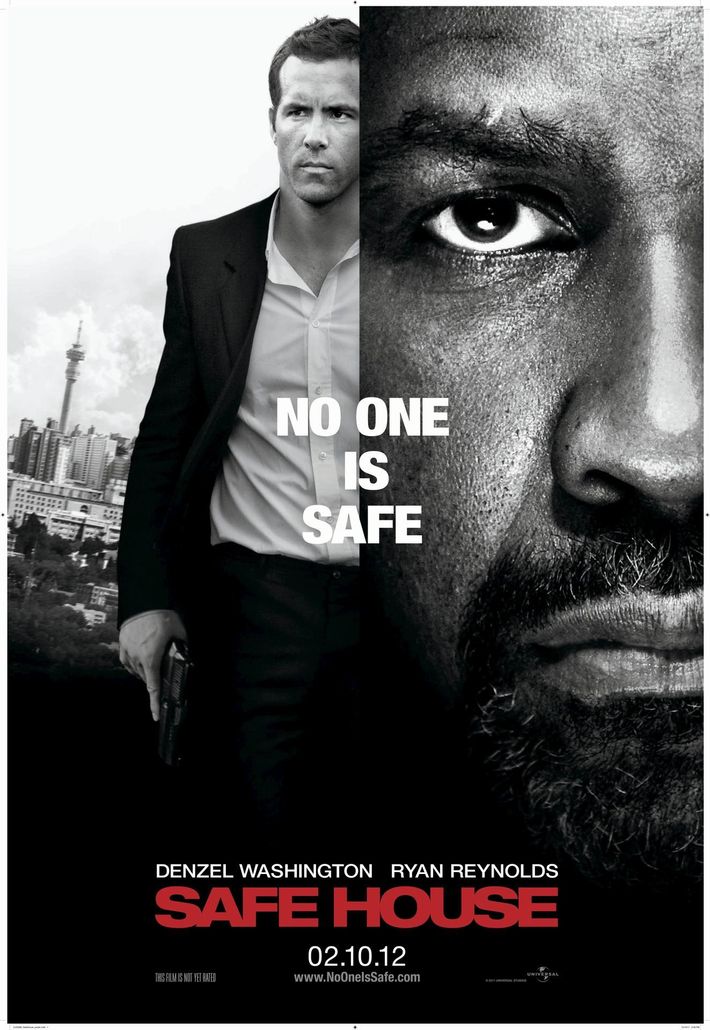 Training Day
King Kong ain't got nothing on my giant police shield.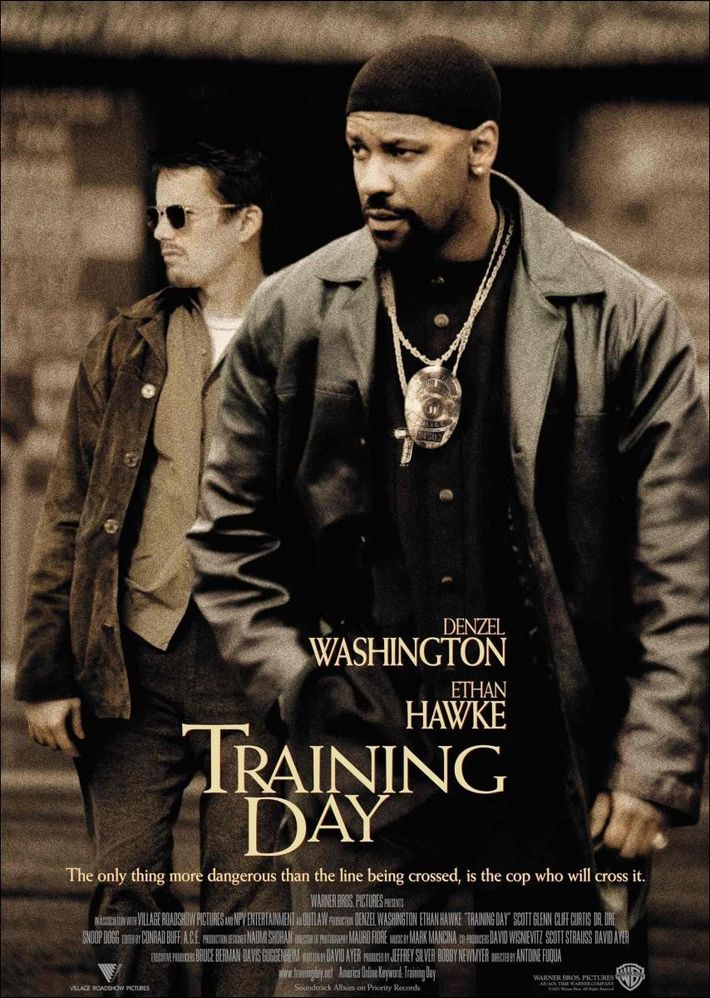 Man on Fire
Stay here, honey. There's still that one guy who's not on fire, and I have to go take care of that.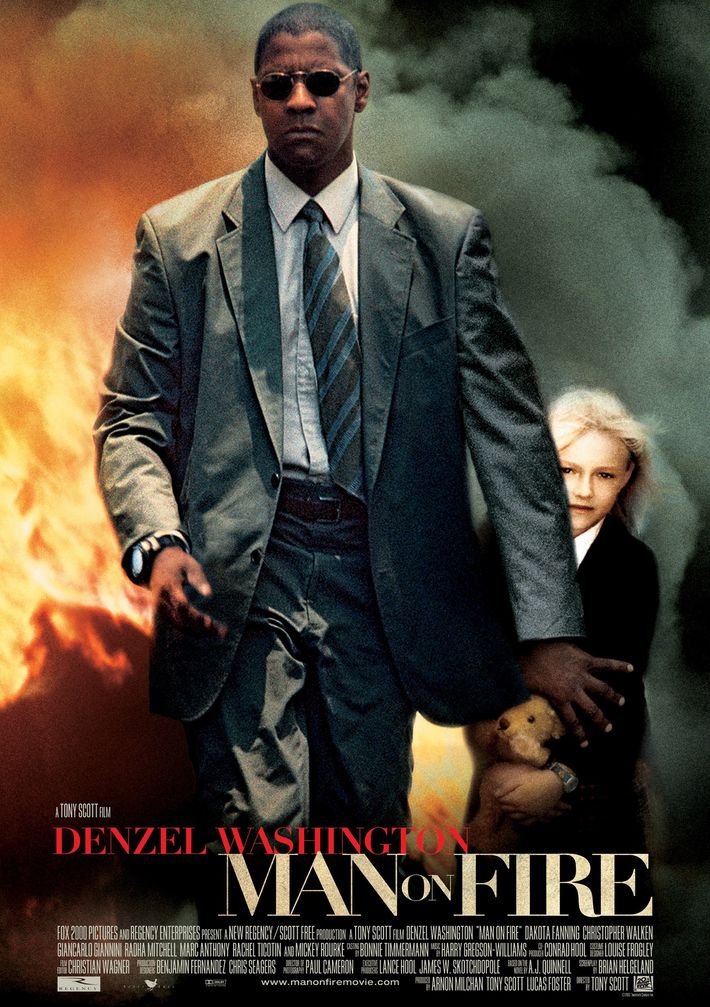 He Got Game
No, no, no — not him. Me. I got game. Not the guy with the basketball. ME.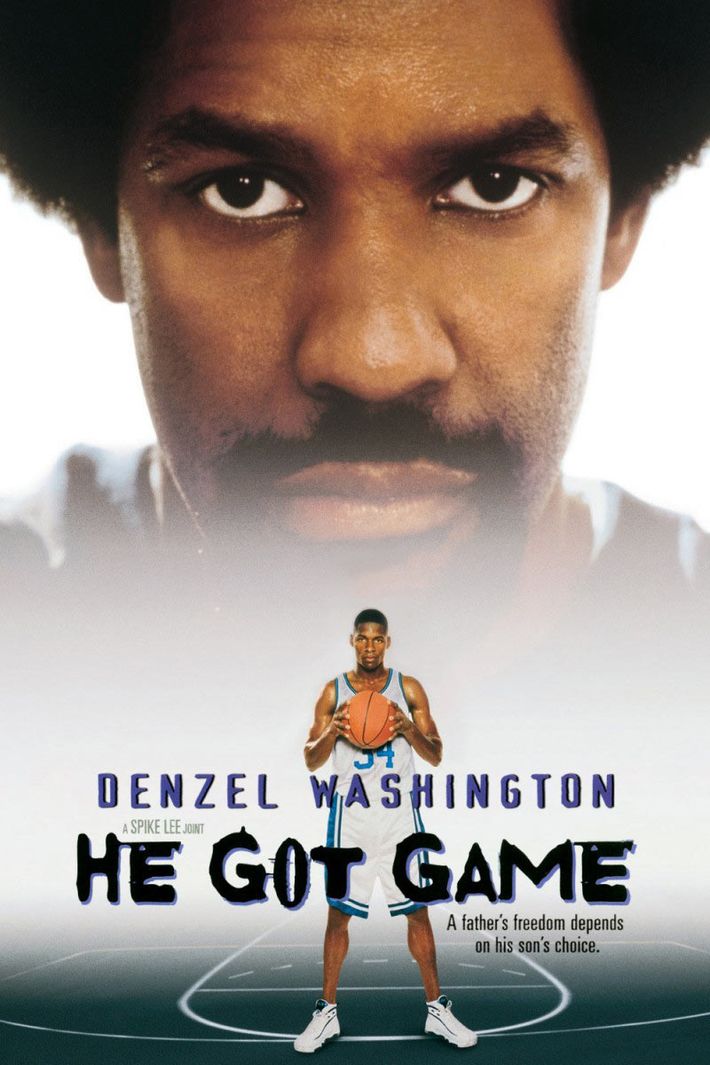 Devil in a Blue Dress
Go ahead. Say something about my mustache.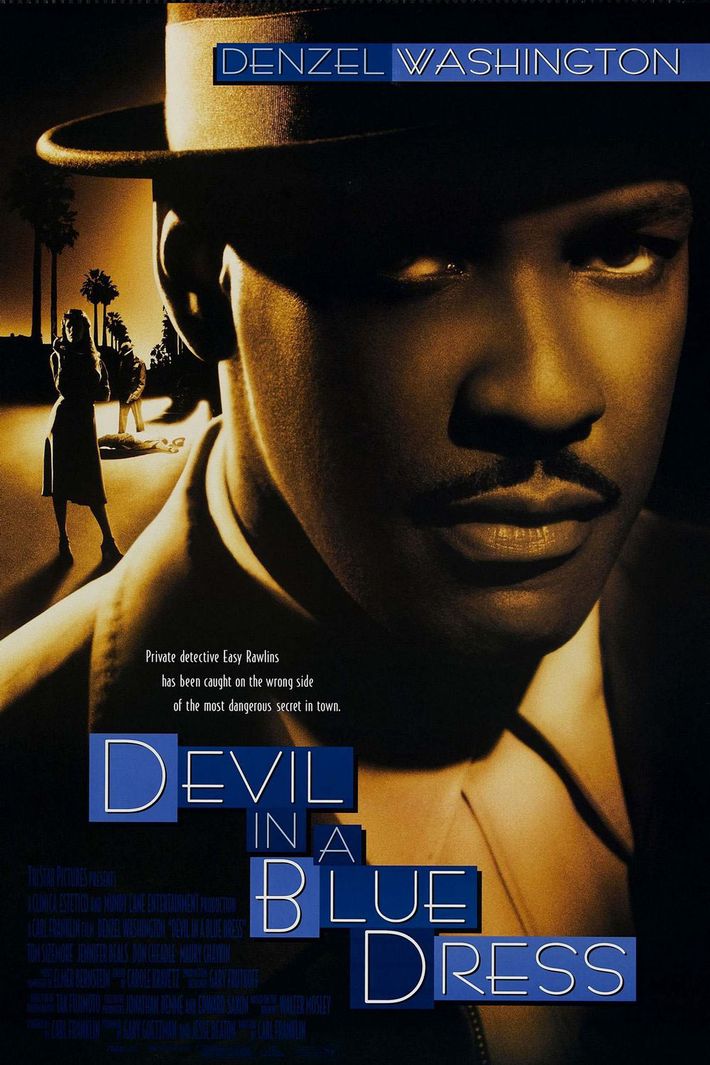 Déjà Vu
Did you just say you don't believe in déjà vu (déjà vu)?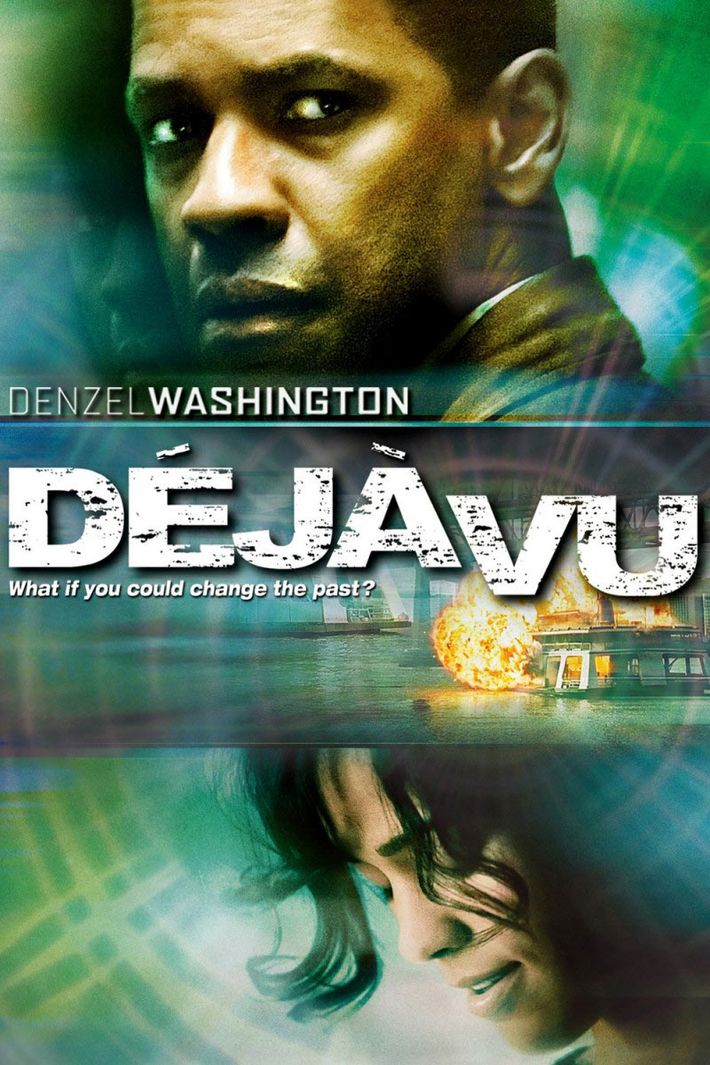 Courage Under Fire
I know you think that's just a shadow, but I assure you my cheekbones are tight.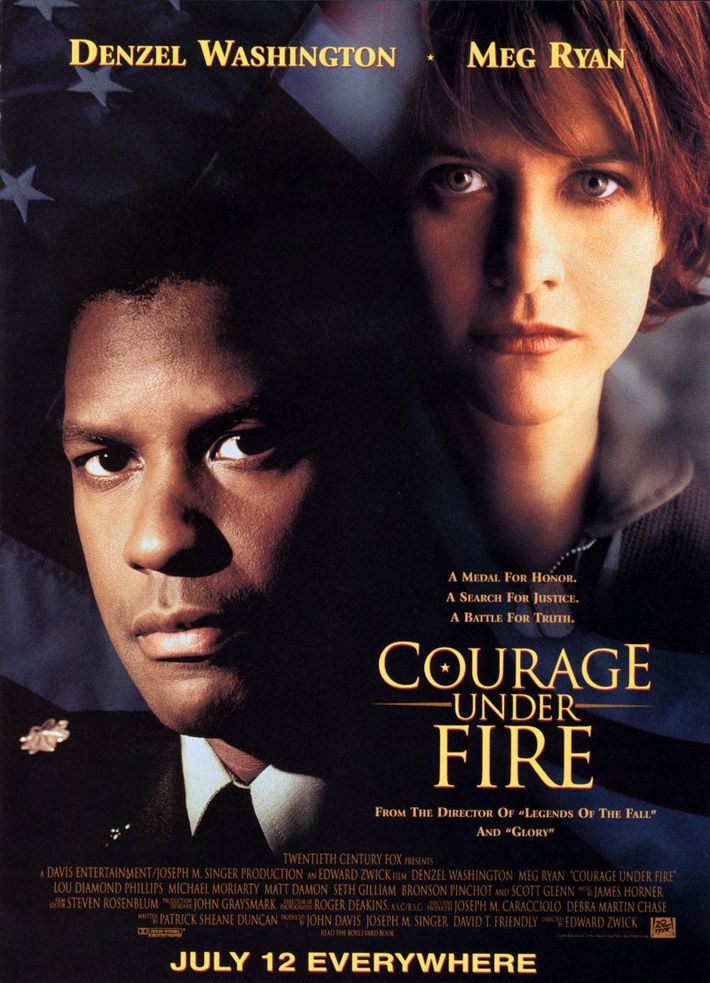 Crimson Tide
Crimson means blood. In case that wasn't clear.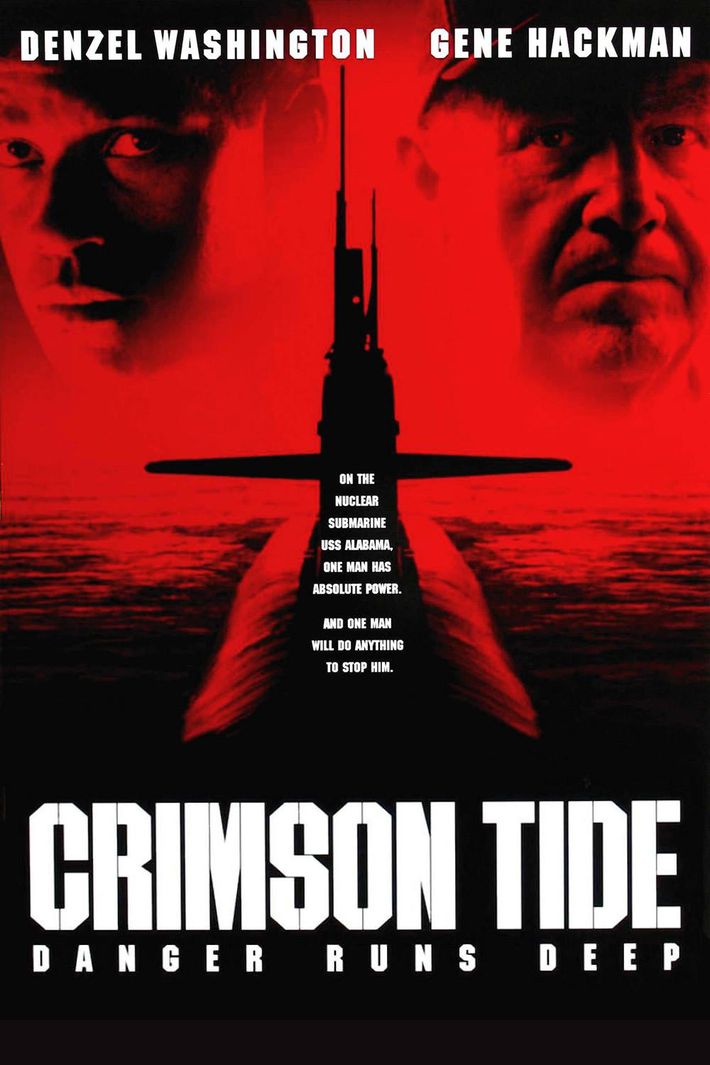 Virtuosity
Ich bin ein Denzel.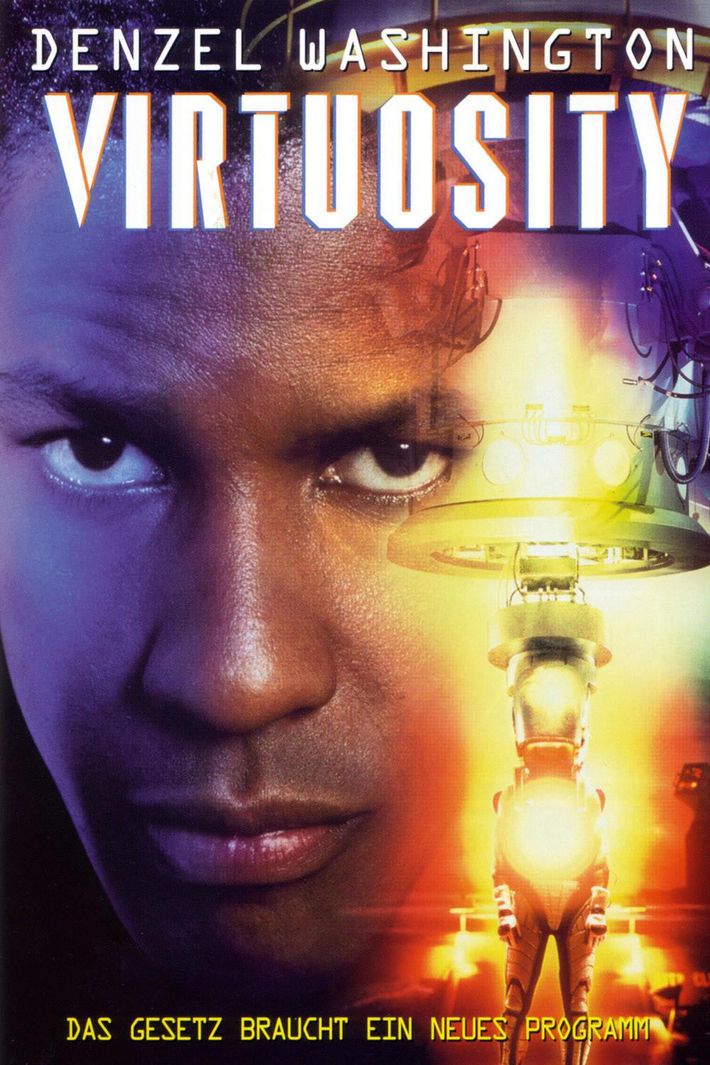 The Bone Collector
You see how Angelina has to super-clench her jaw to try to keep up with me? Exactly.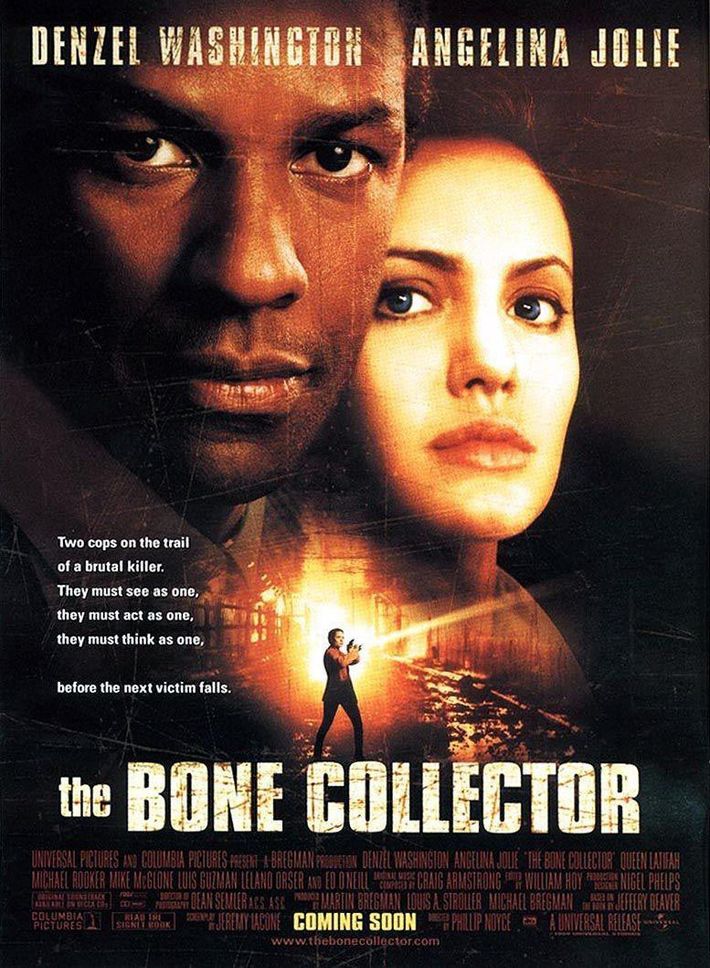 American Gangster
I'm not even going to show you my face this time. I'm just gonna shoot you. In your face.