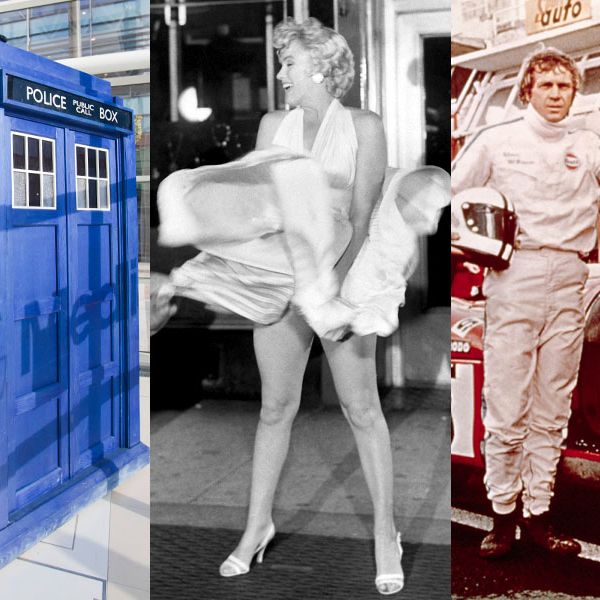 In the pop-culture ecosystem, there are consumers and there are collectors. The latter group is always a subset of the former, and the former group can compose the latter — if they can afford it, that is. Sometimes, even if they can't, so strong is the desire to own something connected to their favorite show or movie or something once touched by a pop icon that they'll plunk down way too much money for the honor anyway. As part of this week's Most Devoted Fans series, here are a baker's dozen of those somethings.
Justin Timberlake's French toast
Boy-banders had to watch their figures back in Y2K, which explains why JT would have left a plate of French toast in a New York radio studio with nothing but a single bite missing. But there's no explaining Kathy Summers, the then-19-year-old who bought it on eBay for just over a thousand dollars.
John Lennon's extracted molar
Some time in the late-sixties, John Lennon gave a rotted-out molar to his housekeeper and asked her to throw it away. Then he changed his mind and asked her to give it to her daughter, a hard-core Beatles fan. She did neither, holding on to the creepy keepsake until last year, when she sold it to a Canadian dentist for $32,000.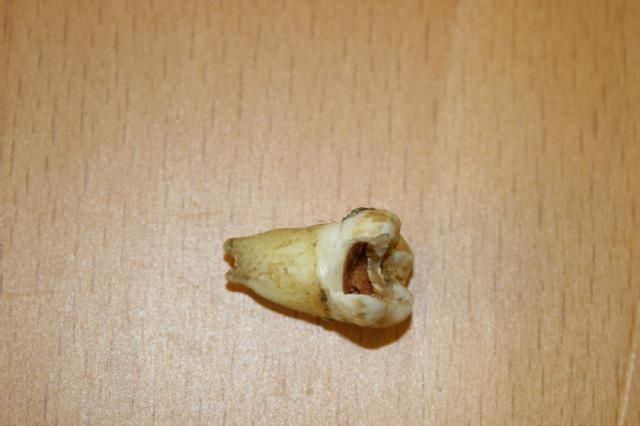 Michael Jackson's jacket
Two years after the King of Pop shuffled off to that great Neverland in the sky, his former costume designers parted with the original red leather jacket he wore in the "Thriller" video. The iconic piece of outerwear sold for $1.8 million, which would make it the priciest piece of wearable memorabilia if it weren't for …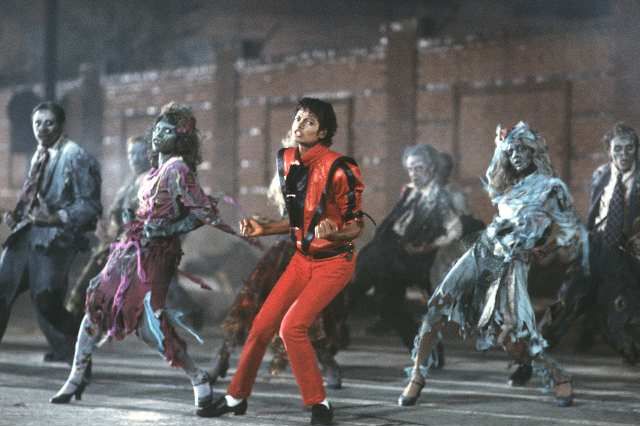 Marilyn Monroe's Seven Year Itch dress
In 1955, millions of boys became men thanks to this dress, or more precisely, what they imagined was under it. Fifty-six years later, it sold for $4.6 million to an unnamed buyer. $4.5 million says it was one of those boys.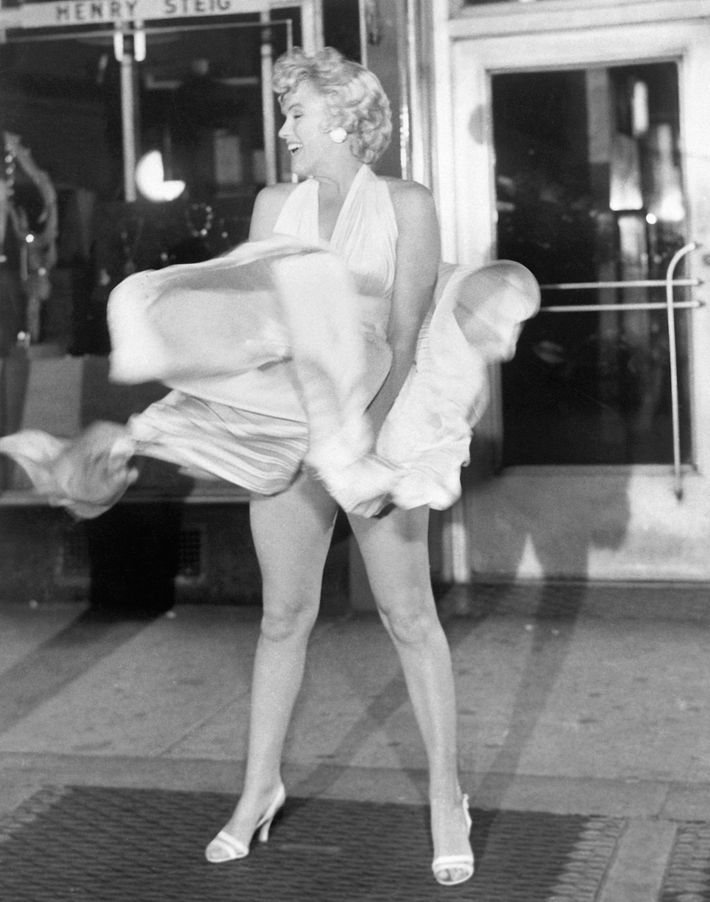 Marilyn Monroe's chest X-ray
We return again to Norma Jeane Baker. It's not hard to find a topless picture of Marilyn, but there was someone who wanted a peek at her insides too. $45,000 later, they were the proud owners of a chest X-ray taken of the actress in 1954.
John Wayne's green beret
When it sold for just under $180,000 last October, this item from John Wayne's 1968 Vietnam War film was the most expensive costume hat ever auctioned. If the Duke were alive today, he'd almost certainly punch the buyer in the face.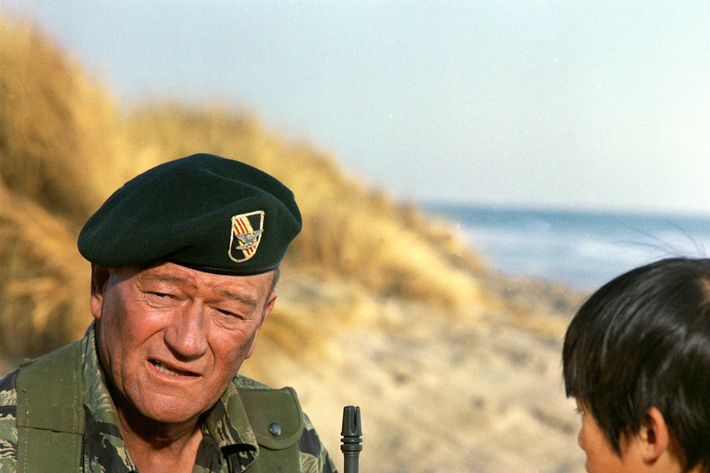 Jerry Garcia's "Tiger" guitar
This custom-made ax was Jerbear's main guitar from 1979 until 1989, when he replaced it with a younger, sexier thing. Like all deceitful men, he eventually came crawling back, busting Tiger out again in 1995 for what would be his final public performance. You can't put a price tag on owning that kind of history. Unless you're Indianapolis Colts owner Jim Irsay, who bought it in 2002 for $850,000.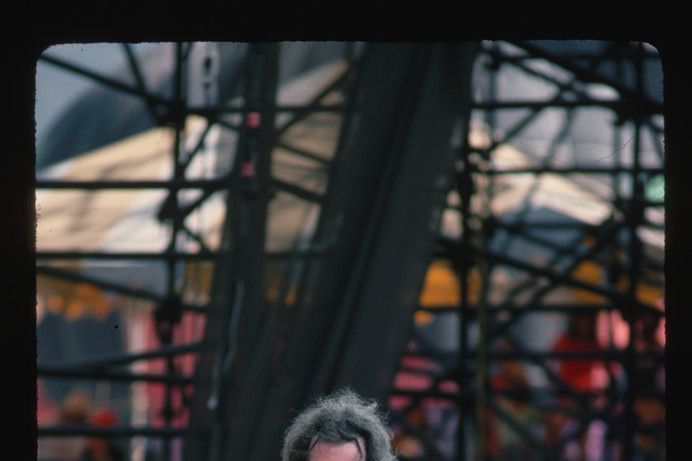 Scarlett Johansson's tissue
This wasn't just some plebian tissue torn from a commonplace Kleenex box. ScarJo's used tissue, bought by a creepy eBayer in 2008 for $5,300, was handed to her by Jay Leno, used on TV and necessitated by a cold contracted from Samuel L. Jackson. That's some seriously glamorous snot.
Steve McQueen's racing suit
Car collectors love them some McQueen, regularly paying a premium to buy the actor's stuff. So, it was really no surprise when the King of Cool's white racing suit from racing film Le Mans sold for 800,000 — about four times the expected value.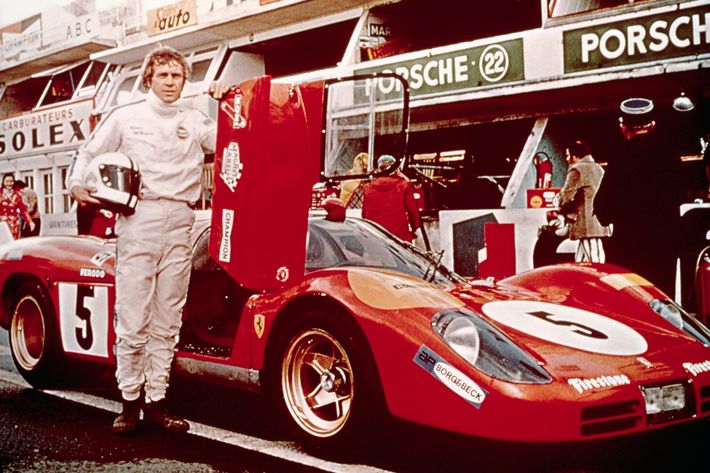 Gary Coleman's sweats
In what might be the saddest celebrity auction tale we came across, a desperate Gary Coleman listed a pair of Gap Kids sweats on eBay in 2008 to make some quick cash. Jimmy Kimmel made a big to-do about bidding $500 for them only to see another bidder jack the price to $400,000. Turns out that bidder was a fraud — some say it was Coleman himself — and Kimmel became the proud owner of Coleman's pants.
The General Lee
During its six-year run, The Dukes of Hazzard went through around 300 General Lees, typically destroying at least one car per episode. John Schneider, who played Bo Duke, held on to his until last year, when it sold for close to $10 million to finance the sequel to Collier & Co., a movie that probably didn't need one.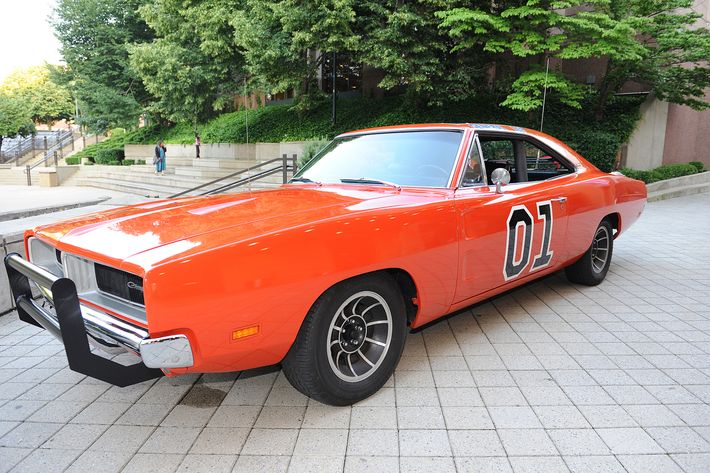 Andy Warhol's wig
When you're a pop-art icon, you can't just go bald like the fifteen-minute plebes. That's why Andy Warhol started wearing messy silver wigs to cover his receding hairline. In 2011, one of those wigs, complete with strips of toupee tape, sold for $10,800. The buyer wasn't revealed, but this llama is our bet.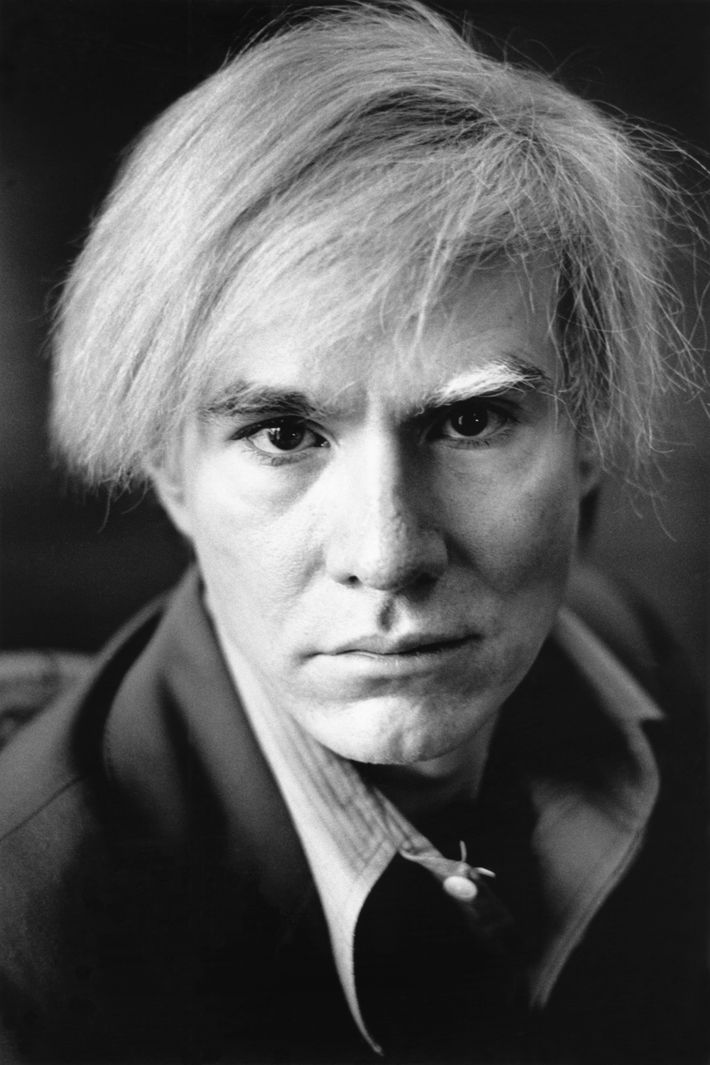 Doctor Who's TARDIS
The Way Station bar in Prospect Heights, Brooklyn, is known for being "the bar with the TARDIS," the time machine in the form of an old British police box that the Doctor has traveled around in for decades. (In our time). In actuality, though, it's just a cleverly painted entrance to the bar's bathroom. (Still cool, but, you know, not as cool.) But in 2010, an actual ten-foot tall TARDIS went up for auction. The wooden box, used by Christopher Eccleston's ninth Doctor, sold for £10,800.