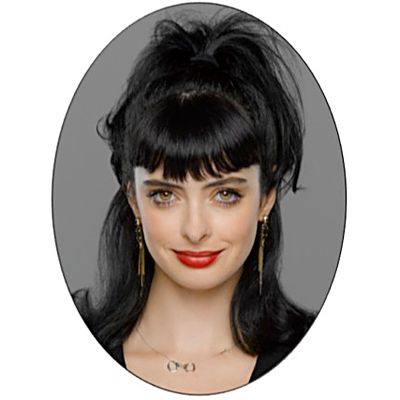 Tips from TV's most cunning character on getting through life without lifting a finger.
ON PAYING RENT
Low on cash? Gouge the roommate. If you're still falling short, don't worry, there are enough horny losers with spy cam fetishes out in cyberspace to get you out of a jam in no time.
ON EATING WELL
Make sure to get a roommate who can keep the fridge stocked with your favorite snacks. It's totally acceptable to eat someone else's food if you're skinnier than they are. Let's face it, you're actually doing them a favor. You're welcome!
ON RELATIONSHIPS
Feeling lonely? Casual sex is the obvious answer! It doesn't matter if the guy is dumb as dirt; you're just using him so you don't have to spend another night rub-a-dub-dubbing in the bathtub. Oh, and always make at least one sex tape with your most famous friend. You never know when it'll come in handy.
ON GETTING NOTICED
Going to an event and want all eyes on you? Find a random celebrity and tell them it's for charity. Works like a charm! For some extra staying power, get a comic-book artist to create a character based on your life. It's like keeping a journal, but way less work and much more glamorous. After all, your life is way too fabulous not to be immortalized.
ON SAVING TIME
Get an assistant. Can't afford one? Just tell a social worker that you and your roommate are a couple and adopt a subservient foster child to do your bidding. Whoever said being a parent is hard was clearly missing the whole point.