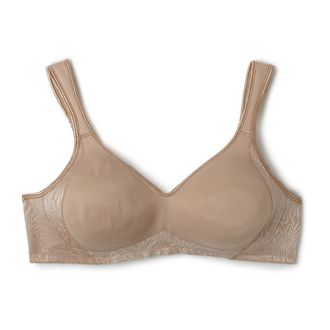 Lifetime has announced a new bra-centric reality series today called Double Divas, set within Atlanta's LiviRae Lingerie store, where one can buy a wide variety of intimate apparel. What's that you say? You'd like to read a list of alternative titles we made up? Well, okay:
Say Yes to the Breasts
Under the Wire
Our Cups Runneth Over (That could be saved for the spinoff set in the larger cup-size section.)
Tit for Tat
Breast Wishes
Bosom Buddies

So many possibilities, Lifetime!