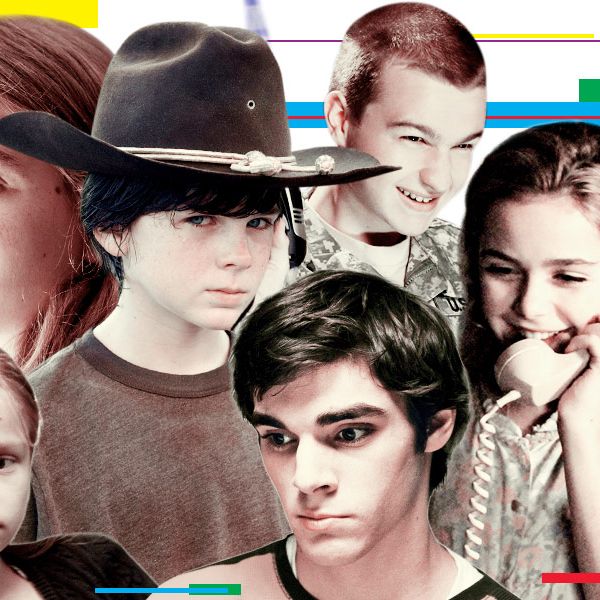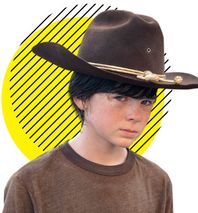 Photo: Gene Page/AMC

Carl Grimes
The Walking Dead
After spending much of last season in a coma, Carl came back strong in this year's most dramatic episode, shooting his dead mother (Lori, never an audience favorite) in the head to ensure that she not return as a zombie.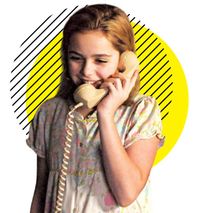 Photo: Courtesy of AMC

Sally Draper
Mad Men
On a museum date with Glen, Sally got her first period and ran home to Betty, whose heretofore unseen maternal warmth made her sympathetic for the first time since 1962. Then Don let Glen drive himself back to boarding school.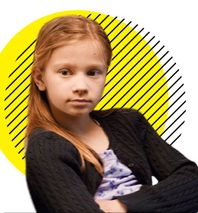 Photo: Courtesy of FX

Jane
Louie
Louie's night out with bookstore employee Liz (Parker Posey)—the weirdest, most cinematic TV date of the year—might never have happened if not for his daughter, who demanded that her dad find a girlfriend.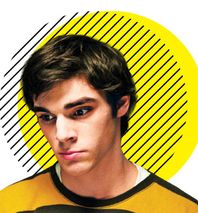 Photo: Courtesy of AMC

Walter White Jr.
Breaking Bad
A minute of levity in an otherwise pitch-black season, Walt Jr.'s meth-making dad bought his son a muscle car so they could sit in the driveway and rev engines side by side.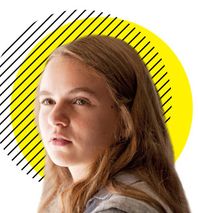 Photo: Kent Smith/Showtime

Dana Brody
Homeland
Plenty of viewers found her grating this season, but she's also her show's moral compass, seeking to confess for her role in a vehicular manslaughter — damn the consequences for the vice-president.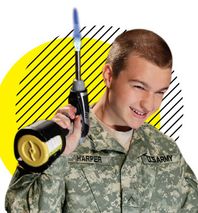 Photo: Robert Voets/Warner Bros.

Angus T. Jones
Two and a Half Men
As usual, Two and a Half Men's most interesting episode was not broadcast on CBS: A newly religious Jones (who plays generally negligible Jake Harper on Men) called his show "filth" and told fans to quit watching.
This graphic previously ran in the Dec. 10, 2012 issue of New York Magazine.