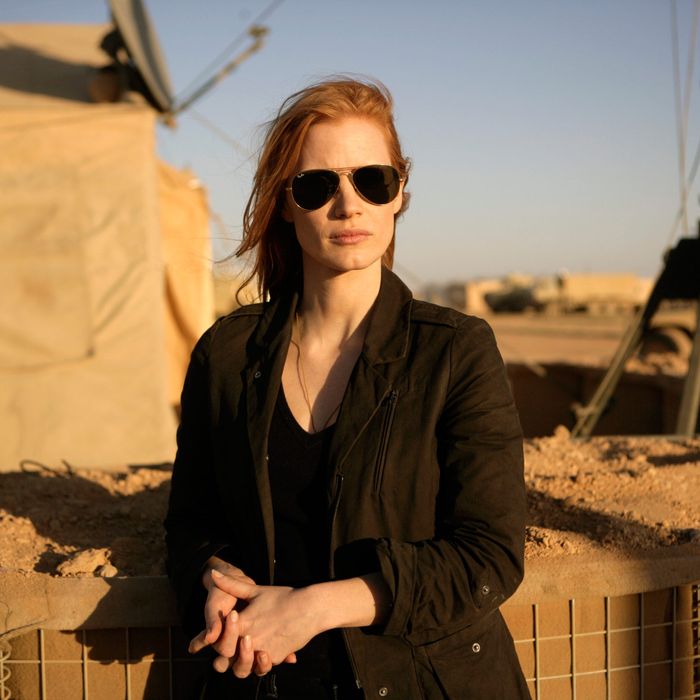 Stationed in a covert base overseas, Jessica Chastain plays a member of the elite team of spies and military operatives who secretly devoted themselves to finding Osama Bin Laden in Columbia Pictures' electrifying new thriller directed by Kathryn Bigelow, ZERO DARK THIRTY.
Photo: Jonathan Olley/Columbia Pictures
Jessica Chastain has a number of intimidating scenes in Zero Dark Thirty: There's the one quoted in every review, when she identifies herself as "the motherfucker who found the place." There is the scene in which she dares to scream obscenities at poor Coach Taylor (reborn, for the purposes of this film, as a floundering CIA bureau chief). And then there is the above shot — plastered across most of the film's promotional material — in which she glowers at the camera in a pair of aviators. It is the most hard-ass image from a very hard-ass performance, and it raises this very important accessories question: Why doesn't Jessica Chastain wear aviators in all her movies? In fact, why don't all fictional characters wear aviators in times of crisis? Look how much tougher her other past characters (and some other non-Chastain characters) look after we've Photoshopped these sunglasses on. You think any bad guy is gonna screw with your protagonist when he or she looks like this?
Take Shelter: "That thing? That's just a tiny rain cloud, like the kind you see in children's books when someone is having a bad day." (In the alternate, aviator-wearing version of Take Shelter, this sentence would turn out to be true.)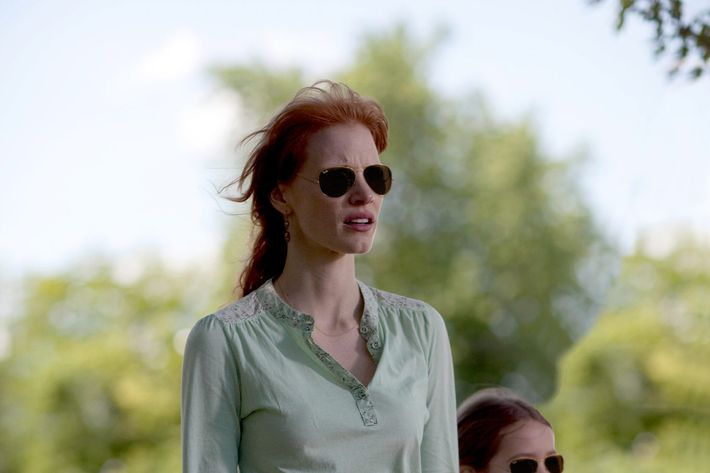 The Help: "You can take your Junior League luncheon and shove it up your ass." – [deleted scene.]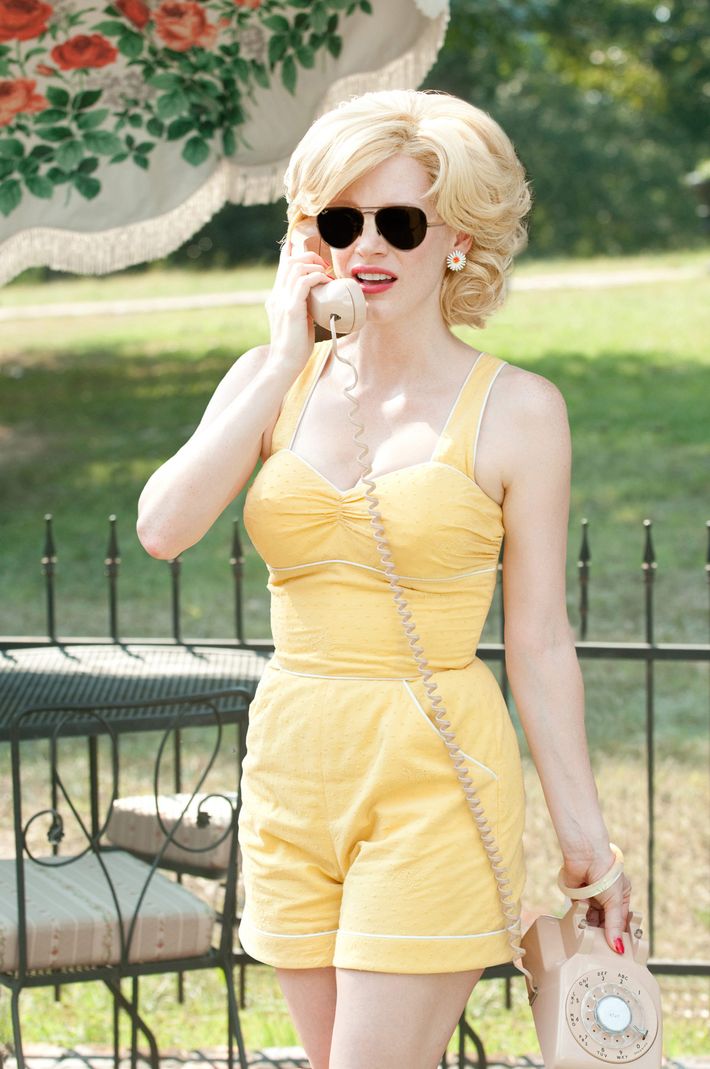 Broadway's The Heiress: This is not a woman who gets dumped by Dan Stevens. This is not a woman who gets bullied by David Strathairn. This is a woman who ditches both men in the first act, takes all the money, hops a plane to Costa Rica, and spends the rest of her days drinking things out of coconuts.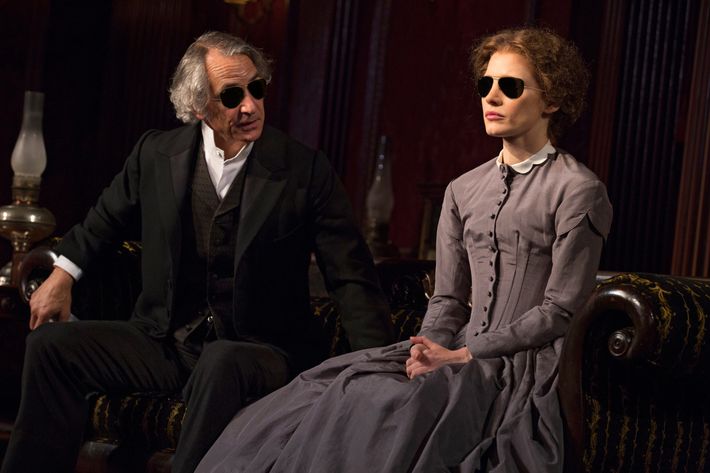 And now, let's see what wonders aviators can do for some other movies …
Lincoln: "I am the president of the United States, clothed in immense power and anachronistic but very rad sunglasses."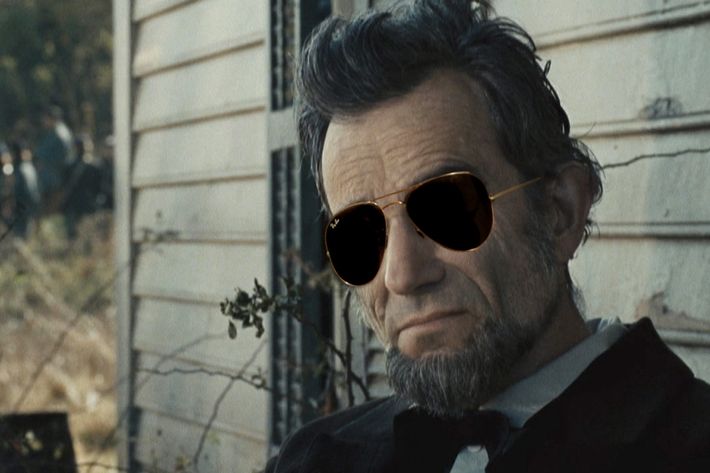 Les Misérables: What did you just say about her daughter? Do you want to say that a little louder? No?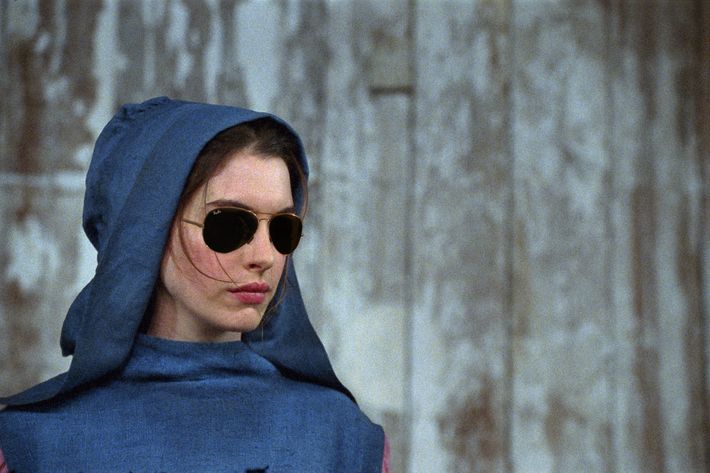 The Walking Dead: "Hi, I used to be an ungrateful child and annoying plot device, but now I am a cool teen." –an excerpt from Carl's Dream Journal.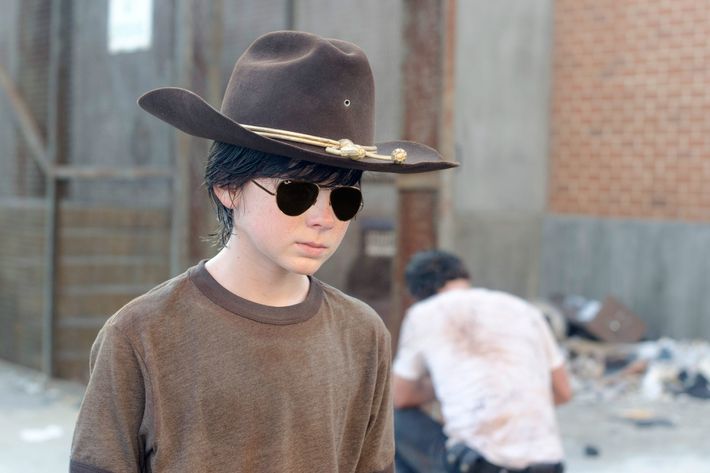 The Hobbit: Walking and eating and singing and hanging out with porcupines for two and a half hours never looked so cool.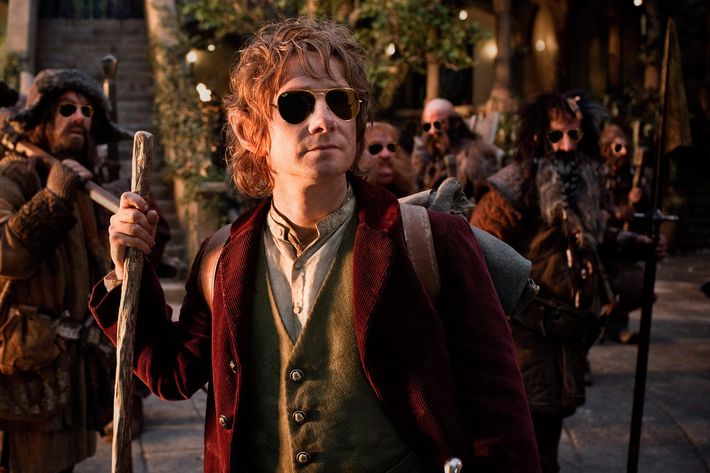 Homeland: "Who's crying now, assholes?"